What's up NS, got a couple items for sale. No trades please, just cash. I accept paypal or cash in person if you are in the SLC area. All prices INCLUDE shipping.
HUF Navajo Volley
This is a 5-panel cap from HUF, and is in very good condition, 9/10, only been worn a few times. The main body of the hat is a dark green cotton material and has a navajo print brim. The hat is adjustable. Made in the USA. Asking $40 SHIPPED.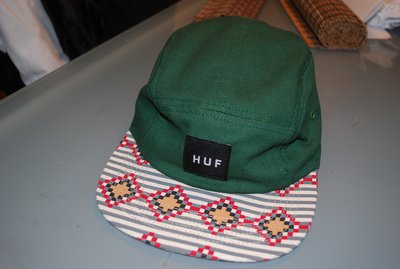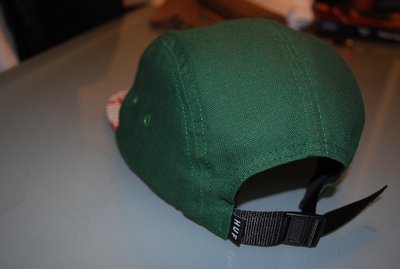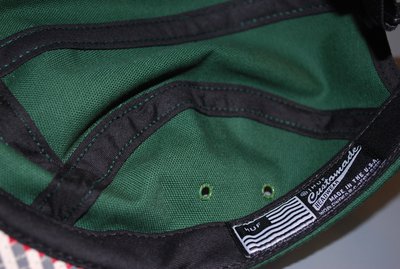 Jiberish "Shout!" Varsity Jacket, size MEDIUM
Size MEDIUM, black & grey. Two zipper pockets on the front. Fully lined. Sleeves are a cotton sweatshirt material. Metallic JIberish script across chest. Also has logos on both shoulders. Very good condition, 8.5/10. Measurements are: pit-to-pit: 22", sleeve (pit-to-cuff): 21", zipper length: 26". Asking $50 SHIPPED.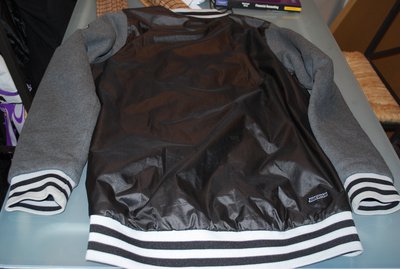 Snatch this dope stuff up! And as always, if you have any questions, feel free to pm me!