Hey guys so I just got fucked by the popo... twice in a row. So here's my sale.
+k bumps/ - k hate
paypal only!!
buyer pays shipping
hit me up with questions, no lowballs but gimme what u got.
pm or post in thread
First off: TAF Red/Blue hoodie vest: 9/10 got it about a year ago. It's sooo tight but again I need the money so I have to let it go. It has two front pockets and three blue stripes on the back. 35 inches Worn maybe 3 times so practically new. $60
Second: TAF Black/Blue. 7.9/10. Has a couple of coffee stains I guess. I only wore it twice so idk how they got there. Pretty sick, it has a front pocket and has a very small tear, not even noticeable. 38 inches!!! $40
Next: LRG Black vest. Pretty fucking sick, I got this for over 100 and its still great. I have the hoodie to it, not pictured. It has a small rip on the right armpit area. Other than that 8.5/10. $45
Next: Level 1 tall blue collab. 108 cm. Fuckin sick and tall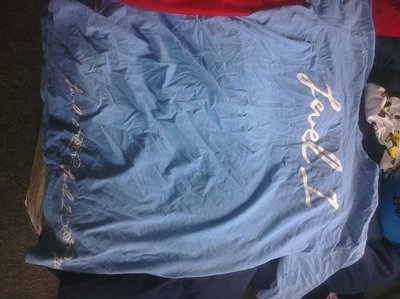 Next: Giro Revolver Blue helmet: Worn about ten times, good condition couple of scuffs. Sick stickers on it. 8.5/10. $20
Next: Air Hole Party Panda. Worn a couple of times. I can include it with a little extra in one of the above $7?