Hey yall I've got some more things that I don't really need anymore so I'm hoping the sell em to you, unless I get a good trade offer.
1. T-Wall cable covers. looking for $15 obo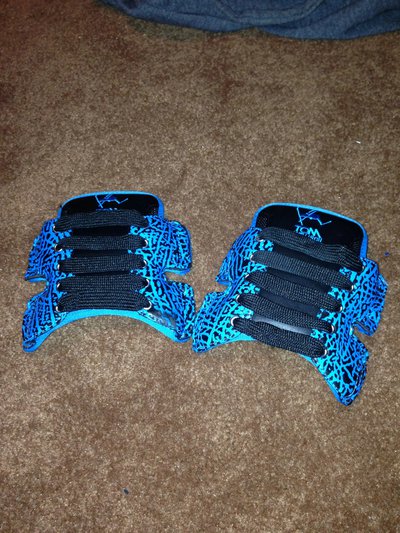 2. Saga camo bavaclava. only worn twice skiing. $10 obo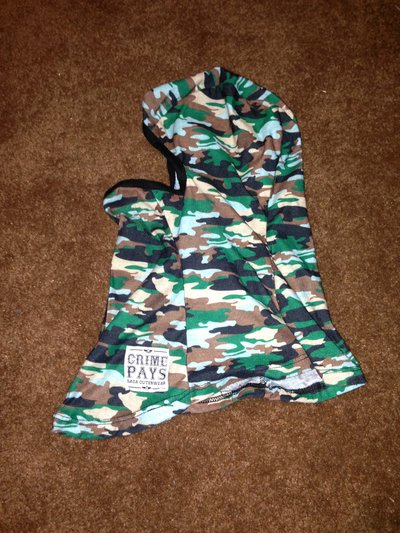 3. Armada bandana. really don't care, give me your best offer.
4. Three saga face tubes. one for $10 or all three for $20. obo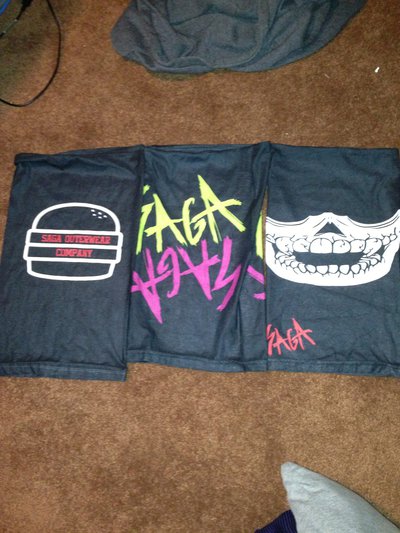 5. GoPro wifi BacPac kit. haven't used it so its brand new. $30 obo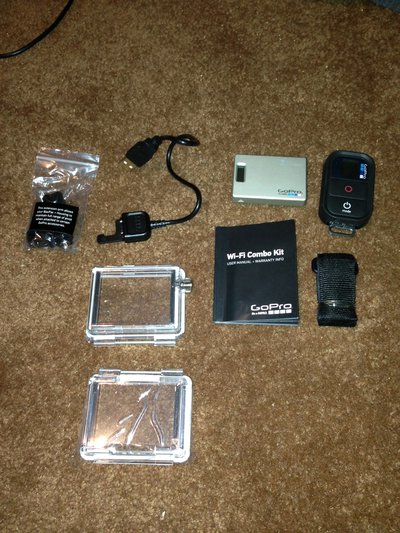 6. Phar North tall T. Size large but trust me it fits like a 2xl (like 36"). $25 obo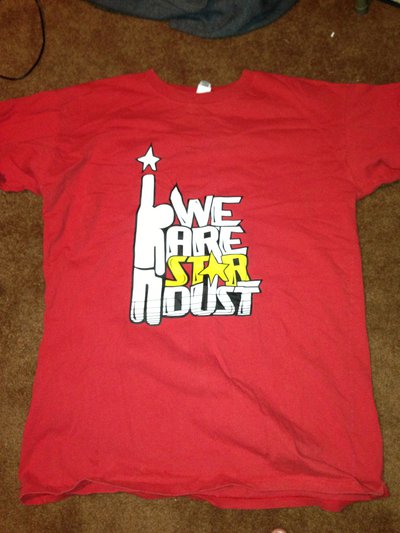 7. Xl saga lobster pants (09/10). just some small rips but nothing major. $45 obo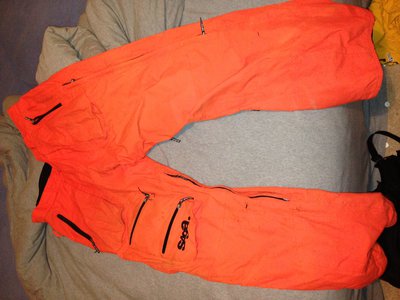 Sorry for sideways pic
8. Xl white and blue FD pants. just some small tears on the cuffs and one of the cuff zipper pull strap came off but the zipper still works fine. $50 obo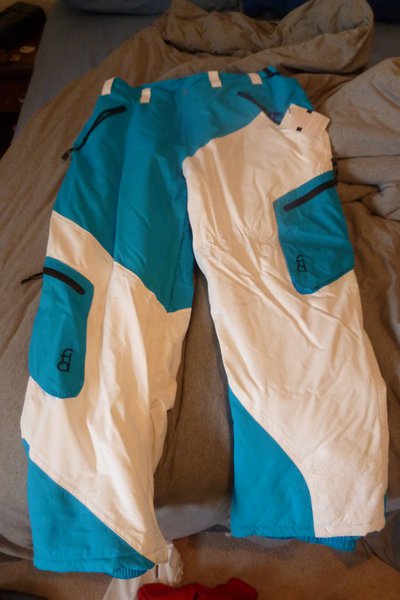 9. 5xl Jiberish 88 back blue. Give me your best offer.
Thanks for looking! Pm me with offers