So on saturday when I was on the way home from the mountain a deer decided it would be a really good choice to run into my car. Now I could use some cash to get my car looking right again. So here's my stuff.
Looking for cash only. I don't need gear I need a car.
Please No low balls. This is nice stuff, you know that. I'm very fair in pricing, send me offers and we can make a deal.
If you have any questions or would like more pictures PM me.
Skis first
2010 Line Elizabeth $450
These skis have a whole 3 days of groomers on them. No rails a few tiny jumps. They are mounted with 2013 STH 16s at center for a 317 BSL.
2013 Line Blend $375
These have about 20 days on them. They have been used on some rails mostly just hitting jumps and cursing groomers. They are mounted with 2013 STH Mounted at center for 317 BSL.
Boots
SPKS $125
27.5 Spks, not sure on the model, very little use because they are just too soft for me. Fit great they are in awesome shape.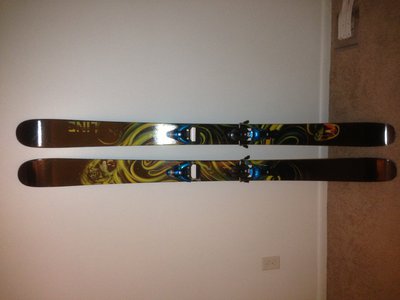 Full Tilt $250
28.5 Seth Morrison Pros, 2012 model. Skied about 60 days. Never baked they are in great shape. They come with two sets of tongues 6 and 8 flex.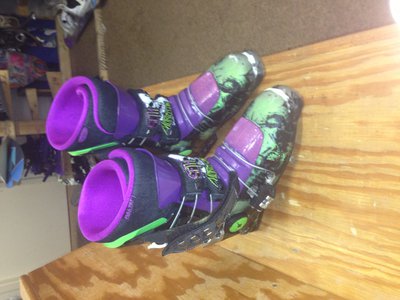 Clothing
Saga Shutout $100
XL Black Shutout, only used a couple of days, never get to wear it because Im always using my mountain jacket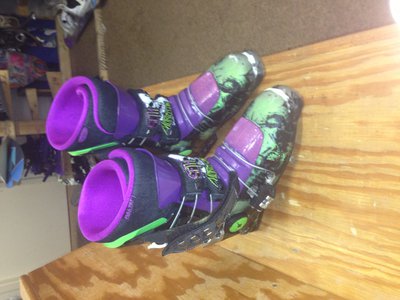 NS/FD Hoodie $45
XL Worn a few times around town, never worn skiing, just not really my style.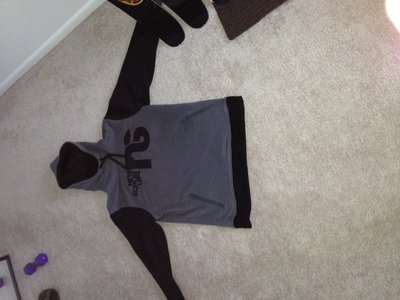 Line Skis Hoodie $20
XL This thing is a few years old and has been washed a bunch of times, dont really wear it any more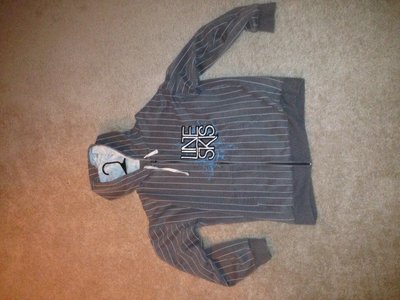 Jiberish Flannel $75
XL worn a bit around town and stuff, no pulls it great shape looks great, awesome color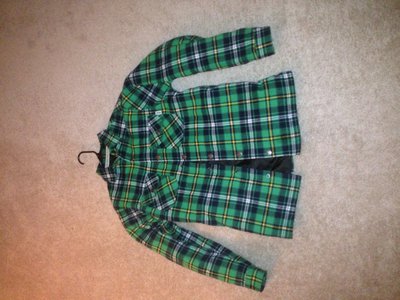 Jiberish Hats $35
Gingham and Hide hats from winter 2012, sick hats I just dont wear them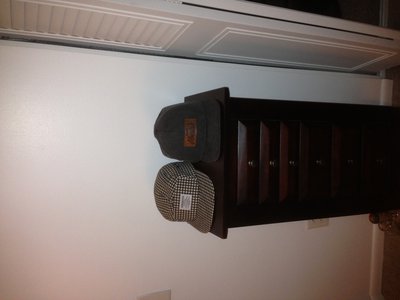 Helmet
Smith Maze $45
Size large Color Irie Misson. New in box only removed to take pictures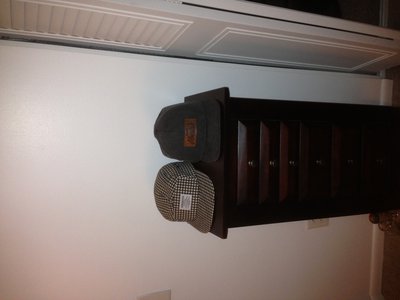 Otter Box $25
For Iphone 5 used for a month and a half until I got another case great shape.