Heres the deal... I just entered this contest, its a picture of my buddy James. if you vote, or even if you dont and just say you did i will reward you with loads of
KARMA.
And when the contest is over (even if i dont win, but if NS does me right i'll have a chance) i will give some one my
Jackson Hole Ski Club Card,
this card is pretty much magic, it gets you discounts and free shit everywhere in jackson. If by some weird phenomenon you dont all live in jackson i will discus what other prize to reward. probably some JIB
All you have to do is like this photo:

http://www.tetongravity.com/contests/2013-the-north-face-photo-contest/Best-way-to-ginny-a-jump-25968/
this is the pic.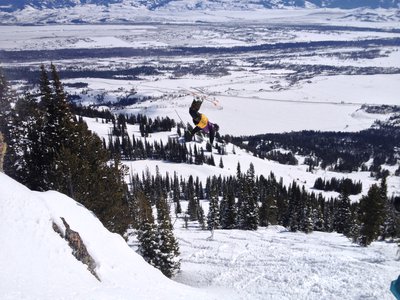 Thanks!