Hey dudes!!
I have some stuff up for sale
Just in need of money to spend on more needed things...
The trade offers will have to be amazing, otherwise EVERYTHING IS FOR SALE!
Ill try to get all major stains out BEFORE shipping out!
Plus K for bumpage as always
minus K for being a dick
Recently the picture uploader has not been doing so hot. If pics to not work I will try to upload them and if they still do not work EMAIL and TEXTS will have to suffice.
Check ma feedback, Im legit.
If prices are NOT fair, let me know and I might change accordingly.
On to the Sale!!
MODEL IS 5'4 1/2
First up is a sick-nasty SAGA TINTED PURPS in LARGE... 9/10, One TINY rail burn on the back, got it when I bought the jacket off another member! Thing is dope, warm, tall... 120 OBO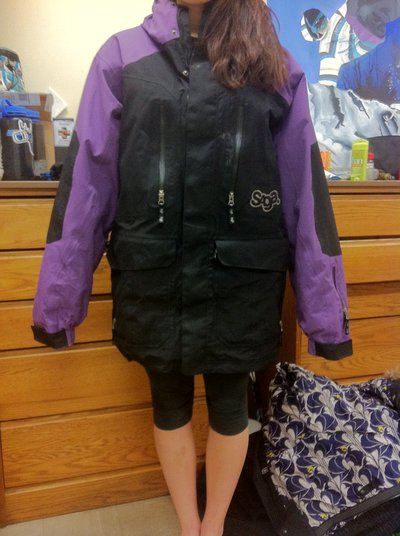 Small rail burn, seriously not big at all does nothing wrong to the jacket, can hardly see it!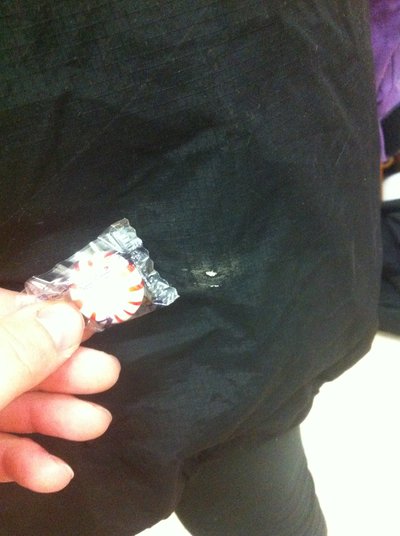 NEXT UP, a gorgeous Jiberish Ignant in Green. Size 4XL! 9.99999999/10 flawless. 75 OBO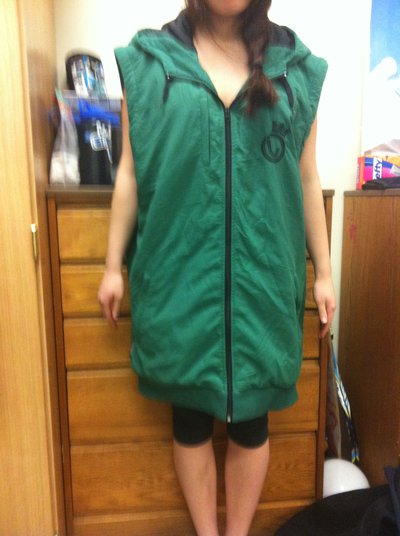 NEXT UP, a 3XL Stonewashed Purple, 9/10, nothing wrong. 75 OBO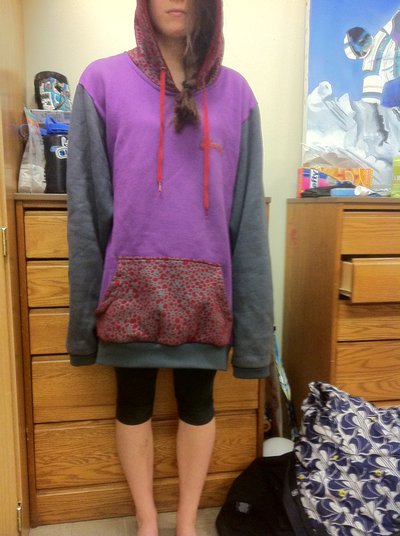 NEXT is a 3XL Peach Nerd, Jiberish, 8/10, some stains, As said above, Ill do my best to get em out!! 50 OBO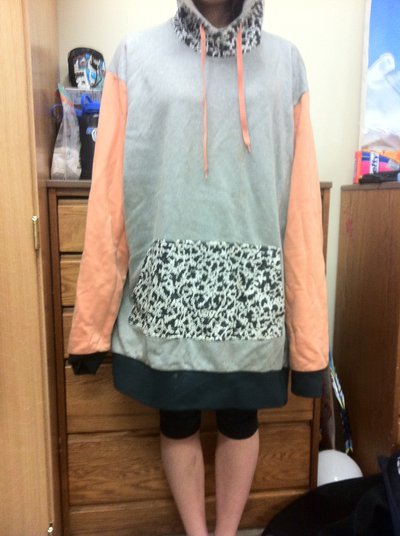 Stains: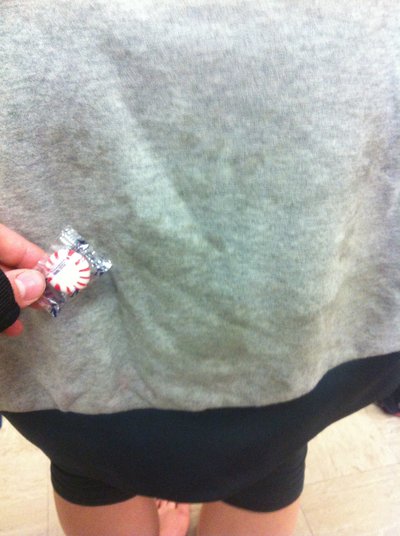 NEXT, a Jiberish Snapback in GREEN 9.999/10, thing is super sick, just don't wear it! 30 OBO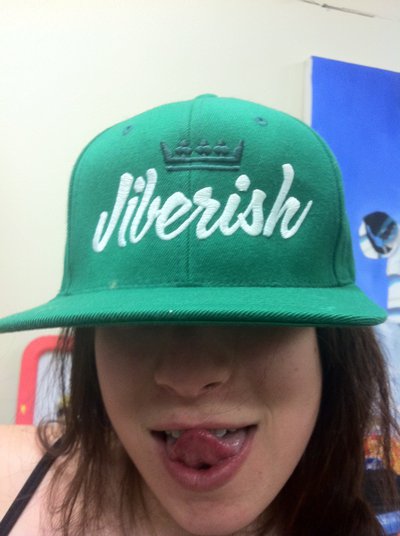 NEXT, a Jiberish ALLEN, in 2XL 9/10, sick, don't wear it, tiny stains pictured below, can't notice them really. 65 OBO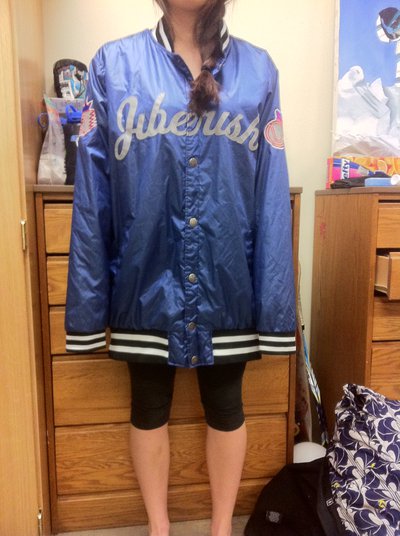 stains/marks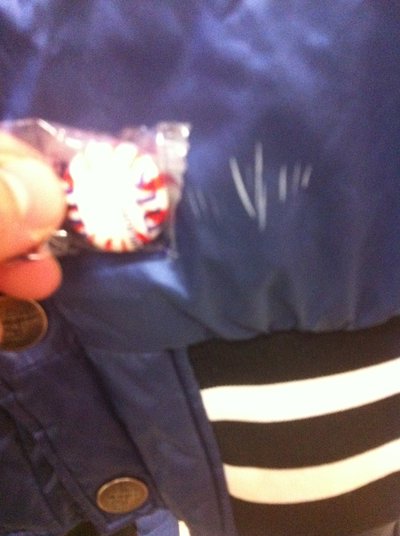 And FINALLY, a Jiberish Riding Flannel, 3XL, 9.9/10 60 OBO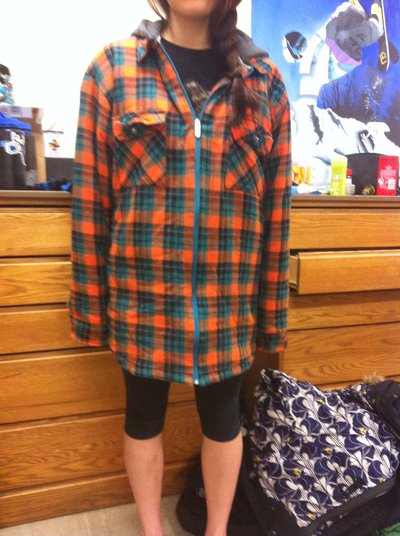 THE GEM OF THE SALE!!!
4XL GRIDDED!!! 9.999999/10 Have an offer of 90, may not be interested, but lets start at 85!OBO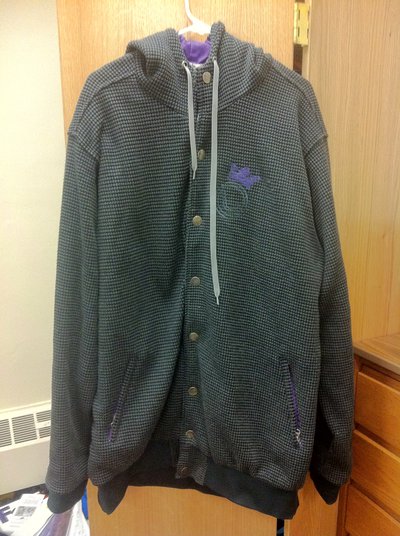 ENJOY!!! PLEASE BUY UP!! PM ME WITH ANY QUESTIONS!!