Rules:
Paypal only, Unless you are in Bozeman, MT then local pickup and cash are even better.
Help me get the last bit of cash I need for a Canon Rebel
If you don't like my prices then offer me something.
NOTRADES.
You pay shipping, unless we work something out and you're not a dickhead.
40gb First gen Playstation 3.
$200
Comes with all the cables, box, controller and MW3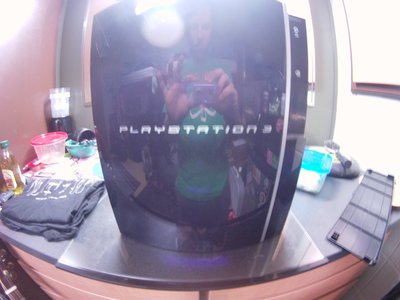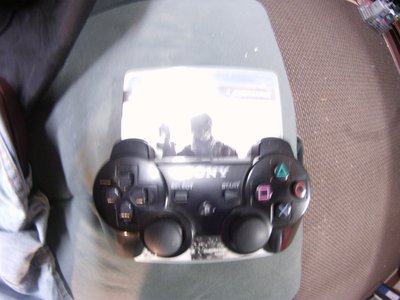 Line Chronics
$70
Drilled like 2 or 3 times nothing wrong with them besides that really, little beat up on the bottom but no core shots and the edges are all still there. sold urban ski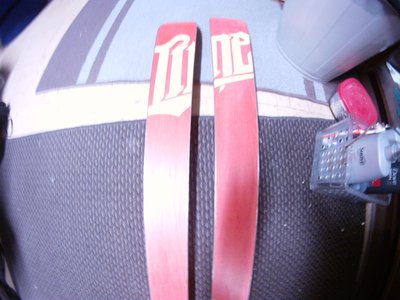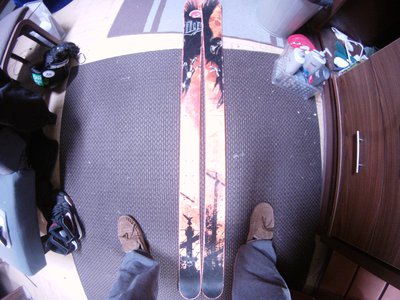 Jiberish Level 1 Hoodie
$55
Nothing wrong at all 9/10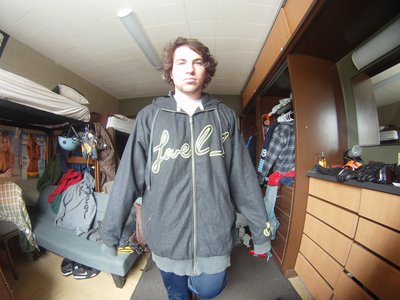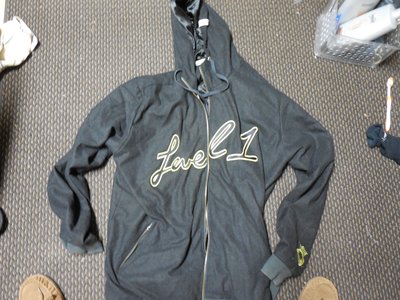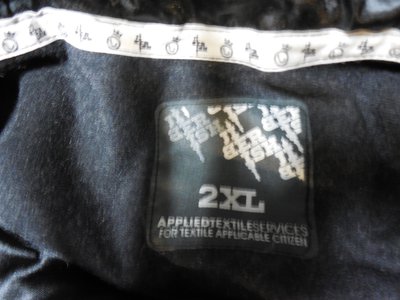 Line Team Sized Hoodie
$30
Little stitch in the back. Can send more pictures if you want its just in my car right now and my car is in the shop.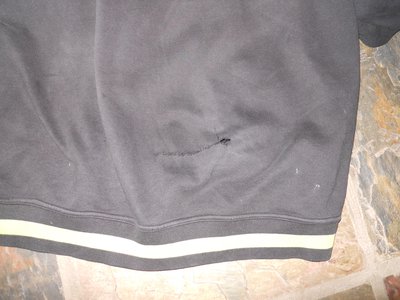 GAMECUBE
$20
regular gamecube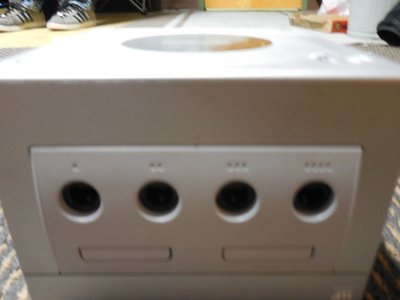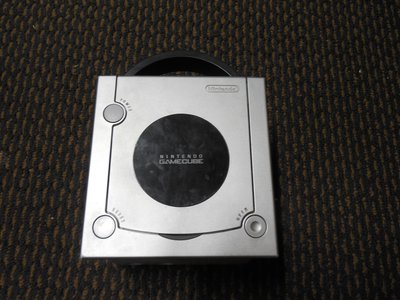 And something for the ride home.