Looking to trade or sell what I have.
Looking for other Scott Fixes, K2 revivals. offer anything.
Paypal only, PM me or post in here, whatever.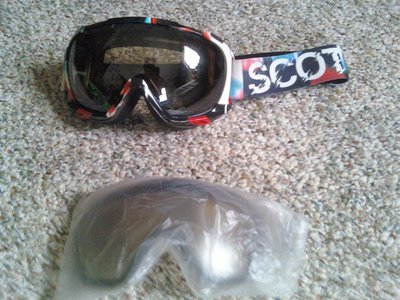 Scott Fixes, very good condition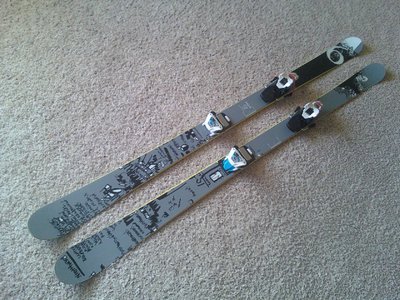 9thward butterlicious skis, 180cm, 8.5/10 condition. Topsheet chipping and one bigger shot to the base that im going to get ptexed. Edges are real good. Mounted center for a 327bsl. NOT LOOKING TO SELL BINDINGS!!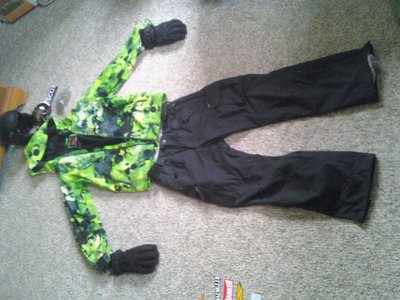 Nike 6.0 tj schiller jacket, great condition, 32" zip.
Turbine snowpants, black, size small(my brothers), good condition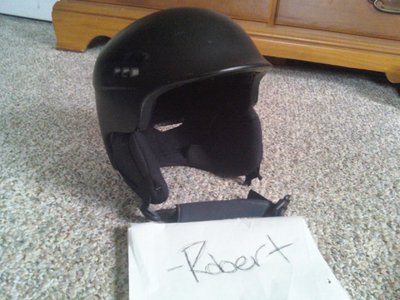 RED theory helmet, matte black, size L, scratches on top of helmet, no major falls.
OFFER UP, ASK QUESTIONS