Hello NS today I have a sale for you and please read the rules!
Payment is through paypal
All prices are NOT set in stone shoot me some offers
Trades are welcome mainly (saga jiberish)
Bumps=+K
I will throw in stickers with all orders
Prices are with shipping (If you are in canada you will have to pay extra to compensate for shipping) and shipping from Boulder Colorado
Please no hate!
THANKS FOR LOOKING AND THERE WILL BE ASS AT THE END!
First up is the JIB
1. Jiberish purple dripcheck size xl 10/10 I have worn it maybe twice no stains or anything I dont think it has ever been washed. This thing is kinda a feeler but its getting a little small and I don't really wear it at all so offer up, I have seen these priced pretty high so I'm not letting it go to cheap.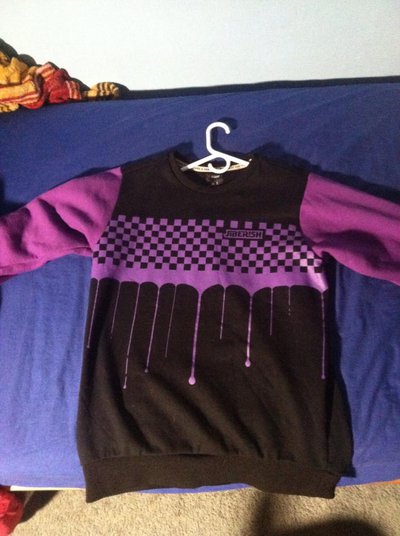 2. Jiberish blue hatchman size 2xl 8/10 I have worn it a couple times skiing and a lot to school but it has a couple green stains and wavy zipper. It is a some what feeler but I kinda want something new so shoot me some offers.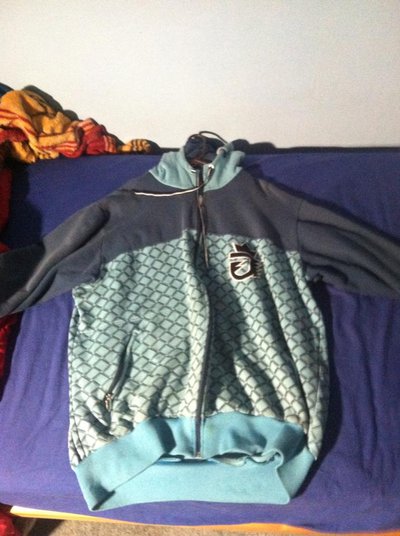 Next up some outerwear
3. A oniel jacket not sure what model size S (fits big 32inch zipper) and 8.5/10 a little dirty but super warm. Want probably around 60$ for this thang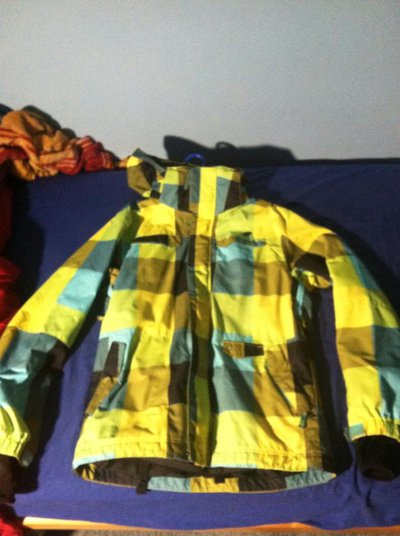 4. Some 686 blue pants size S also fit good on me and I'm 5'8and like a 7/10 dirty and has a lot of cuts and rips at the bottom. If you need some pants to beat up snatch these up. 40$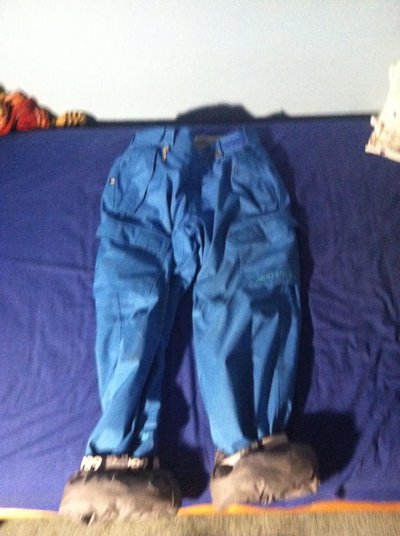 Next are some random cloth items of u peeps
5. A puffy dope ass OG vest. size 2xl wide as fuck probs meant for some gangster Mexicans real talk 9/10 a couple cuts otherwise dope over a jacket or hoodie. 30$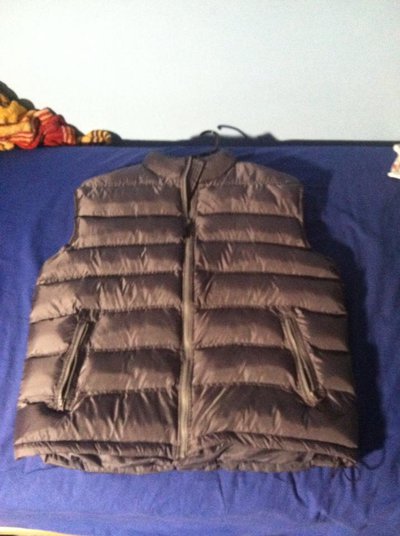 6. Twins hoodie for you Minnesota residents size M and 10/10 great almost never worn and a good under layer. 30$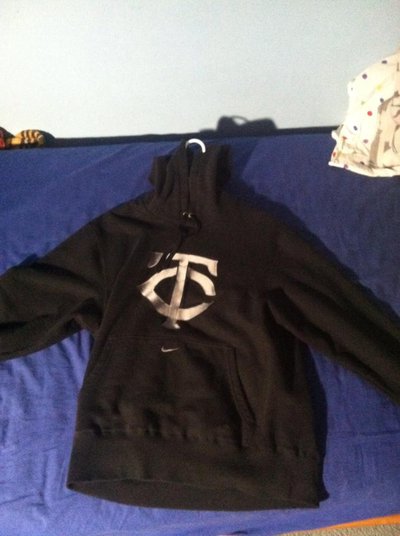 Now some shirts
7. Dope FD shirt I got from the warehouse size Xl 8.5/10 cracking on logo but still an ill T. 15$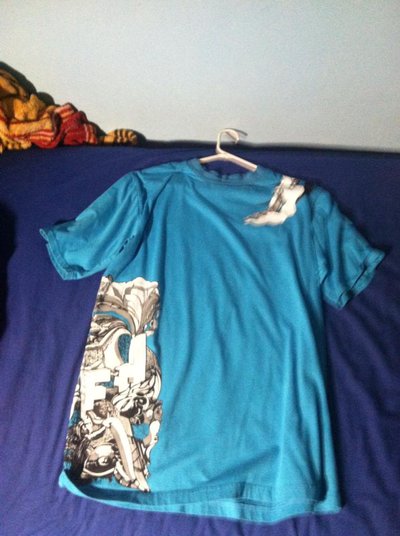 8. OG jordan T shirt Size L 10/10 worn once real sweat shirt 25$
9. Logo saga T shirt purple size XL 9/10 wavy logo and cracking 15$ sorry no pic but here is a stock pic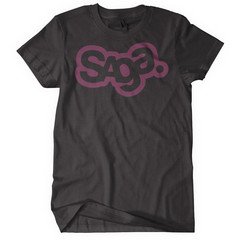 Now finally for some Hats
10,11. A twins 59fifty cat 71/4 8/10 not best condition but sweet hat. A vikings snap back hat 8.5/10 there is a stain on the side from a slurpee. Both are 15$ each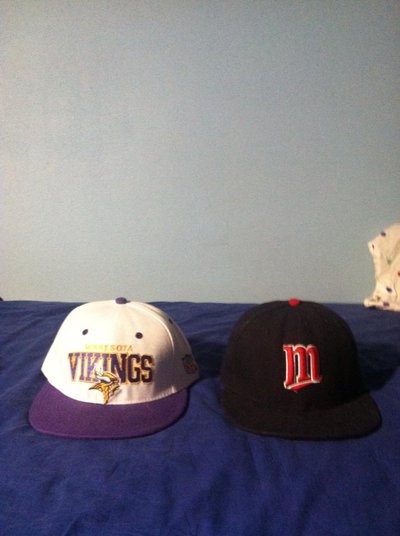 12,13,14. A OG DOLLO hat in camo about the same size as the 7/14 twins hat. Two other beanies good condition. Dollo hat is 15$ and the beanies are free with the purchase of another item.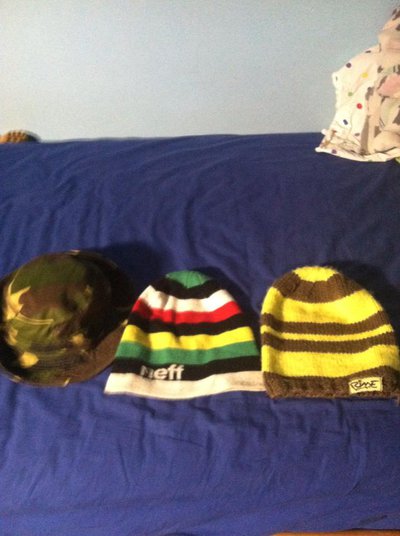 Thanks for looking and here is the ass as promised