I'm looking to sell a pair of used K2 revivals 169cm. (Center mounted for a size 27.5 boot) REmounted once.
They have been used for roughly 2 season and show a decent amount of wear. They would be great for someone looking for solid urban ski , or rail ski. I'm Looking to get
$225(bindings Included)[ Shipping not included] OR best offer
. NOT really interested in trades but if you think you have something worthy ill take a look. PM me for offers. only accepting pay pal.
KARMA FOR BUMPS
shipping out of central PA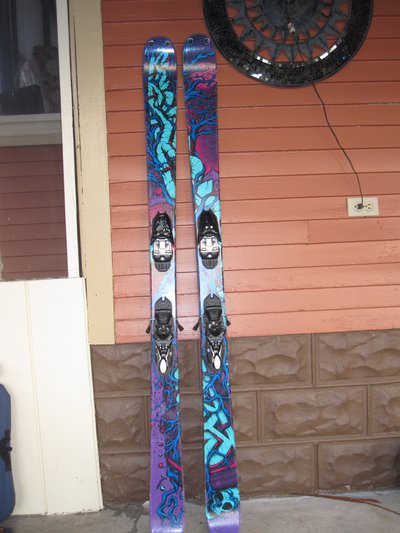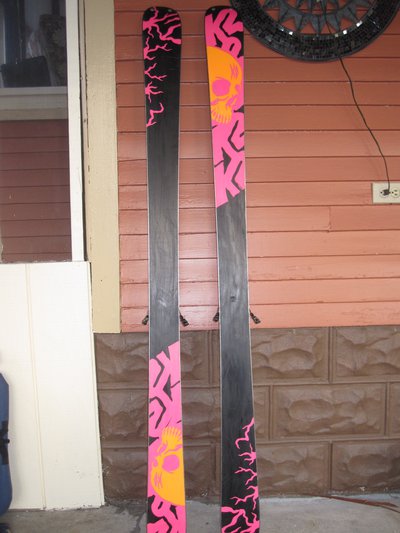 Topsheet Shots