Hello,
Here are a few sale notes FYI:
1. Shipping is from Ottawa, ON, Canada
2. Local sales get priority
3. Will only consider these trades:
-a technical bib pant size Large and black
-a tech jacket size Large or XL (preferably a bright color)
-brand new or new condition park skis 178-185cm
-black crowbar setup, no lens needed.
-brand new GIRO 10mx matte black
SKIS:
Salomon El Dictator 194cm. 400$ OBO plus shipping
These skis are unreal. They charge so hard and love sending it. When you send an air, it honestly feels like you move the earth when you land because you stomp that hard on them. I supplemented my JJ's with these last year at Revelstoke and took them out on days when I wanted to send it large and fast. Mounted with Look Pivot 18's set up for a 316mm bsl. NOT PARTING OUT BINDINGS unless there is a buyer for the skis first. Review here: http://www.tetongravity.com/forums/showthread.php/182135-2010-2011-Salomon-El-Dictator-The-ski-for-skiers
Salomon Rocker 2 192cm NEW 400$ OBO plus shipping
Brand new in the wrapper. I was hoping to use these real bad but I was unable to move back out west this year due to work. You all know the deal with these.
Nordica Supercharger Ignition 178cm 80$ OBO plus shipping
I bought these used and never ended up using them much. The sidewall is cracked as you can see in the picture. Not much more than an urban ski now. Comes with Salomon s810 bindings (willing to part out at the right price).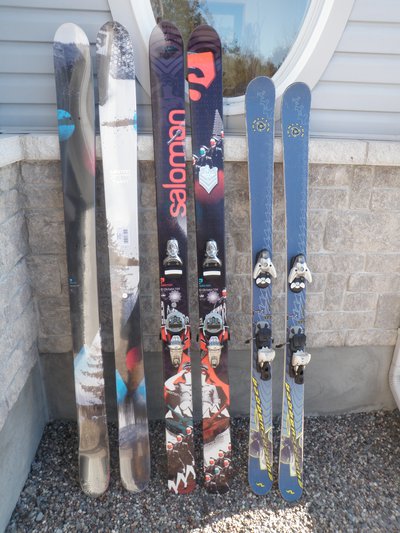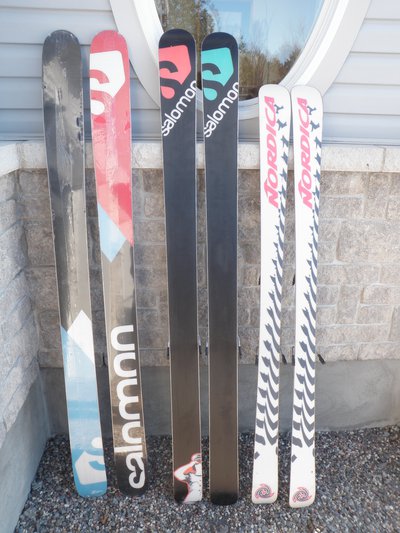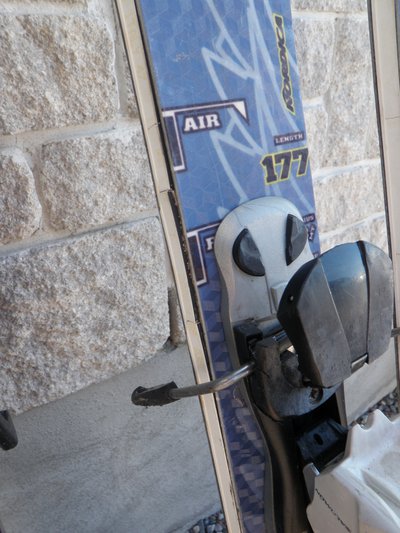 OUTERWEAR:
-will be NIKWAX washed prior to delivery unless requested not to
-I can send modeled pics upon request. I am 6'1 and like a loose but athletic fit.
Columbia Titanium Jacket size LARGE 60$ shipped
Insulated jacket, warm and dry. Can be seen in use in my season edit video (http://www.newschoolers.com/membervideo/454382.0/Best-Day-Ever--a-Revelstoke-Season-Edit?s=59761&t=6&o=8)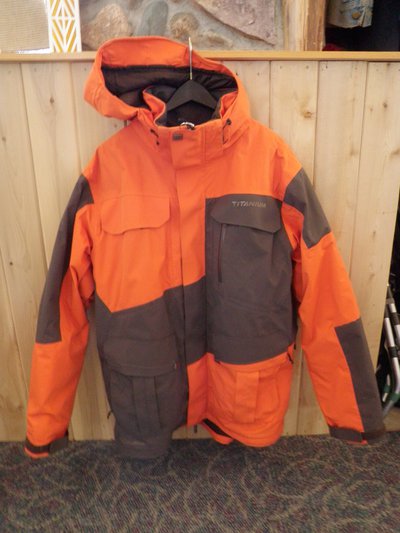 Salomon Conspiracy Suit size XL 100$ shipped
Best thing I ever owned for out west. Eliminate snow down your ass on the deep days. The seam at the crotch has come apart and needs to be sewn back together. There are some nicks and one tear on the leg cuffs. I have pics, but did not upload all of them to eliminate clutter. I will send them to you by request.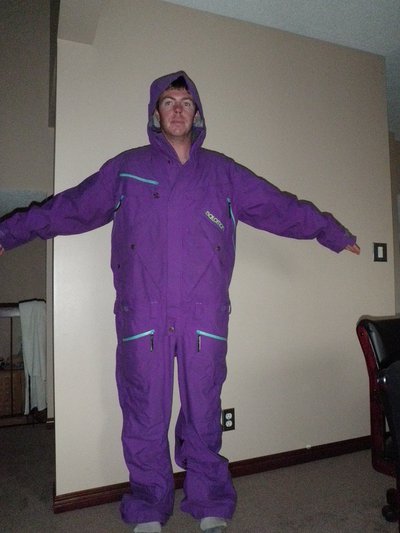 RAB Latok Alpine Shell size LARGE 225$ shipped
I bought this last spring and used it twice for hiking in the Rockies. Hasn't been used since because of my location and need. Paid almost 400$ for it, this is a steal for the taking. 3L eVent super waterproof and breathable, great alpine shell.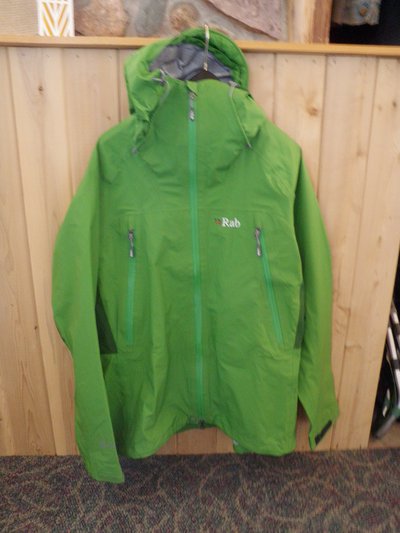 Mark's Vest Size LARGE 25$ shipped
Zipper length is 30". My folks bought it for me a few years ago, I just never really got into vests.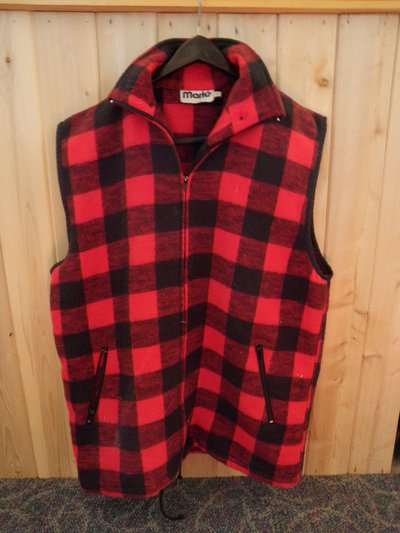 FOR YOUR HEAD:
Sandbox Legend Rasta NEW L/XL 50$ shipped or trade for black crowbar setup, no lens needed.
Comes with all the pads and stickers.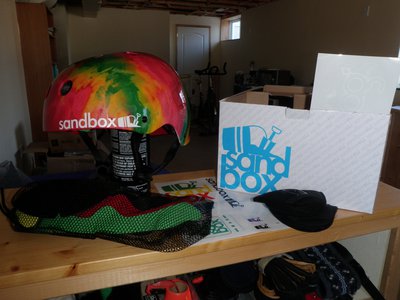 SCOTT Fix with Sensory White NL-45 lens NEW 50$ shipped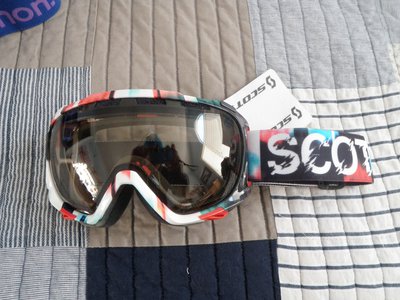 ANON Figment 25$ shipped
Some scratching on the lens, one in the middle is noticeable but not distracting when looking out.