Using contour +2 for a while. I tried most of the original mounts, with several modifications. My major problem is with the helmet mount. You can use flat mount or the rotating surface mount. Both interfere with the helmet as it records 170 degrees wide. Moving the mount forward, backward does not work.
Ex: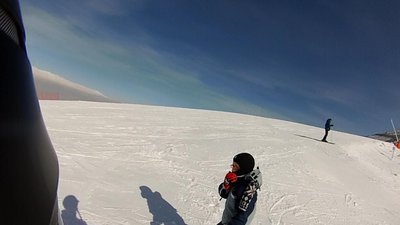 There's a video, (
here it is
) using polymer clay to be used with the flat helmet mount which moves the camera away from the helmet. Well, it works great but producing a proper clay is the hard part.
What are your suggestions?
Btw, I'm using a Giro Encore helmet.