Whadup, I'm trying to get rid of some stuff I got in my closet.
Buyer pays shipping.
If you have any further questions inbox me.
I would prefer to sell everything but if you have any trades inbox me and I may be interested
Sorry for the sideways pictures...
Thanks!
XL Black/Charcoal Grey Holden Jacket New 9.5/10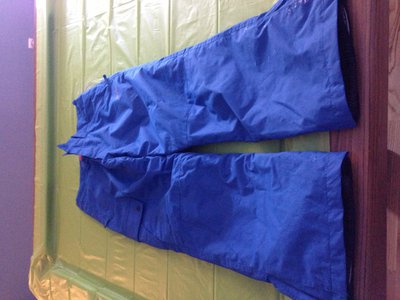 M Blue Orage Pants 8.5/10, fit like L/XL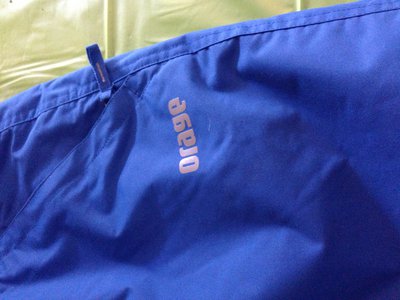 XXL Grey Uni Threads Hoodie