Have a bunch of things ive been holding onto for sometime now and simply are not getting much use!
First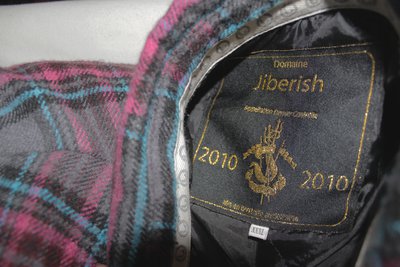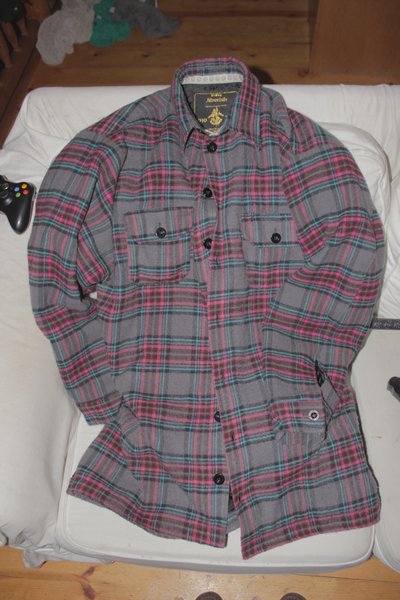 XL Checkers Crew (possibly sample)
By far the slimmest and tallest xl i have ever seen from the year.
My favourite sweater for a long time and have really babied it considering the age
pilling on cuffs
100 obo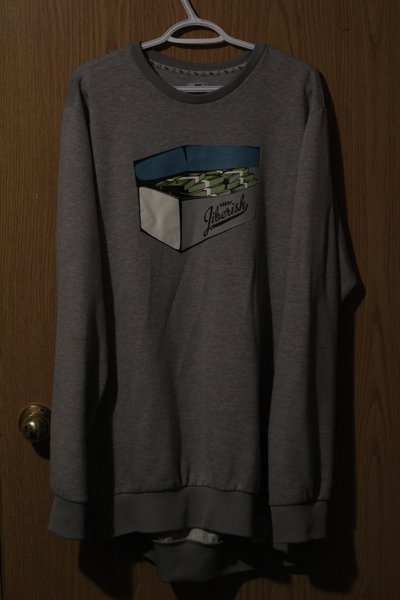 2xl Savings and Loans Crew

Bought it, wore it a few times skiing
Washed once and dried
Very minty, VERY minor pilling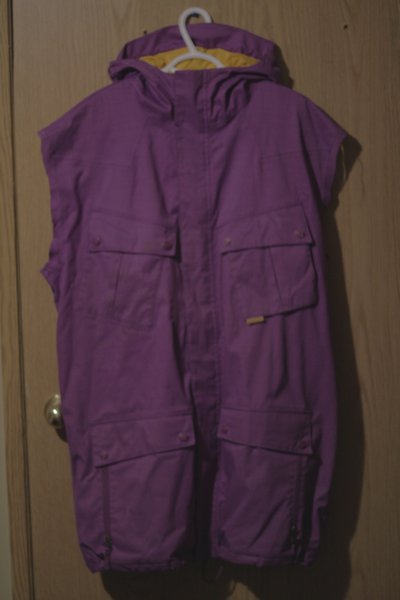 2xl Burton Vest
This thing is huge
sleeves cut on before seams, yet to be sewn but safety pinned
2xl Oakley Flare Snowpants (Baggy fit)
Worn twice, too much snowpant for me to handle!
built in suspenders
near brand new condition
very light in weight
100 obo

Msg me for questions, ETC
Thanks!