Hey guys,
I have a pair of ARG laying around in the apartment. They have been used like 10 time in deep pow in Revy and a Day of Heliskiing.
The ski are in very good condition, have been mounted one time, I can have them tune if you want to for free.
I'm looking for 375$ , they can come with a pair of binding if the price is right, just make me a reasonnable offer.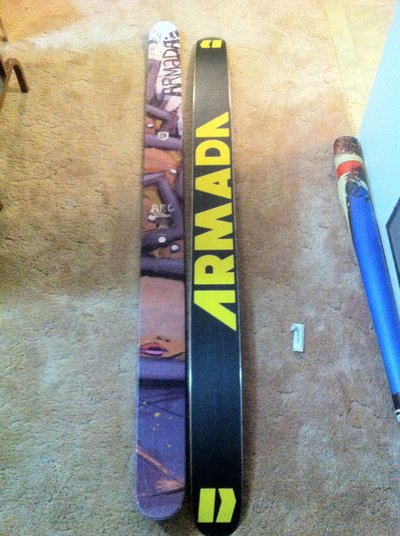 Here's a picture, can take more upon request.
Pm me or reply in the thread. Bump are welcome