Thanks to the great east coast rain and warm weather over the past week the trails were really shitty. Anyways i hit some rocks yesterday and fucked up my tip edge.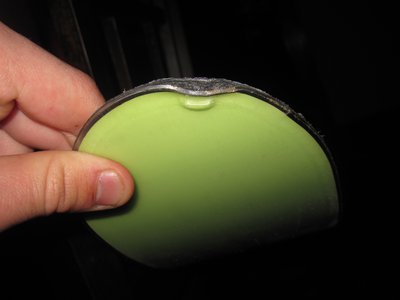 Anyone know how to do it at home fix this
or
should i take it to a shop
or
just ignore it.
Karma if anyone can help me out here.
thanks