Docs cleared me to ski after a back injury so im trying to get back into it ASAP! Selling abunch of random shit but it is what it is.
1st. Nike x ACG timbs - size 11 - 75$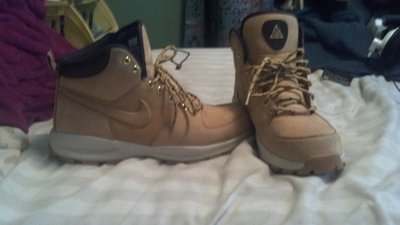 2nd. Jordan Retro 1 green - Size 11 - 30$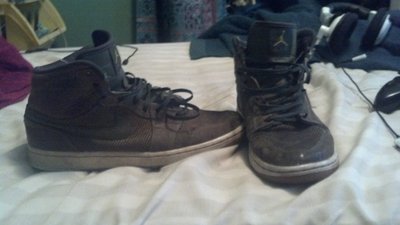 3rd. Polo low tops - size 10.5 - 25$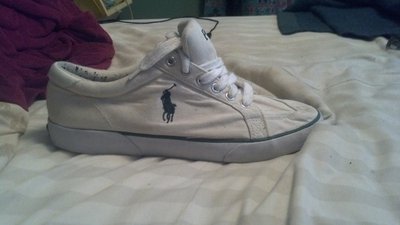 4th. VINTAGE Jordan Spizike Mike Mars edition - size 12 - retail for like 250$+ now, 75$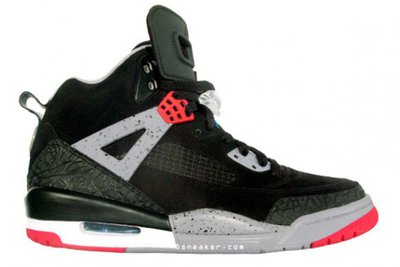 5th. Xbox 360 slim 4gb with a few games - open to offers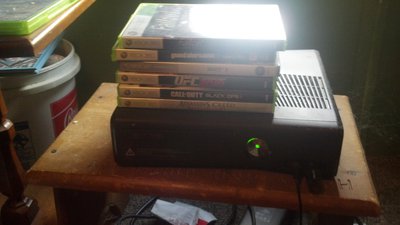 6th. The computer im typing this on right now. HP something with a 15.6 screen, windows 8, comes with FL Studio 10 installed. 2gb ram.
REALLY need this shit gone. Badly. Money is prefered but im up to boots also. Thanks NS.