335mm BSL.
2008 Model, however I have only skied 30-40 days on them since purchasing new in 2009.
I have kept them buckled at all times when not being worn.
Never heat molded.
Stock straps replaced with awesome booster straps.
I'm looking for $75+shipping OBO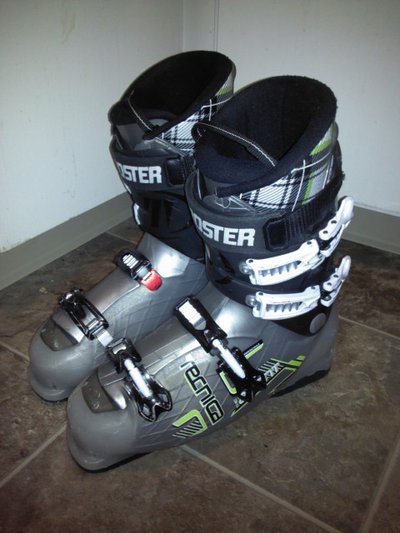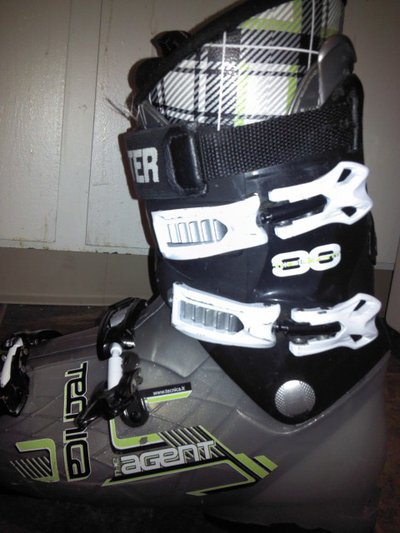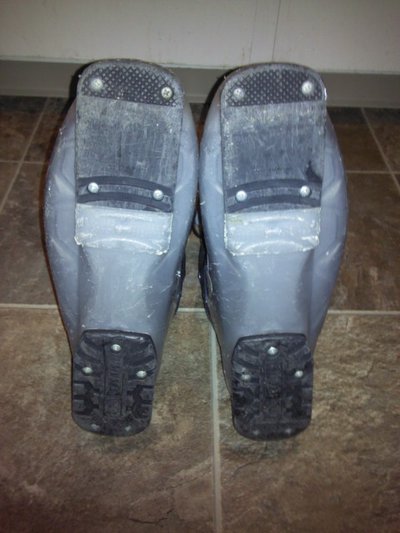 I am located in the Salt Lake area, local pick up preferred but I do need to sell these so offer up!