Hey NS community! my gf gave me an oakley gift card for xmas, so i think it's time to thin my collection of goggles.
i'm hoping you could help me with that
PAYPAL, bumps are always appreciated. dont be afraid to make offers, mostly looking for xxl outerwear
first up; smith I/O
two lenses; ignitor/sensor, everything is 7-8/10condition. looking for $60+ship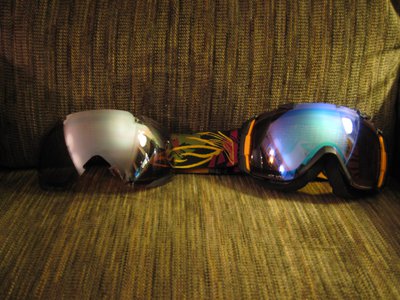 oakley splices: everything is pretty much 9/10. pink lens is probably the worst off at 8/10
looking to sell the blue pair first, with all the extras (clear lens, extra strap, lots of rigs) for around $100+ship
the grey/rasta set is my baby... a very original piece. make an offer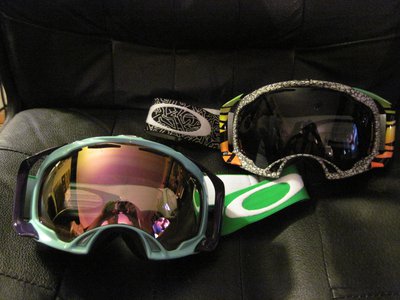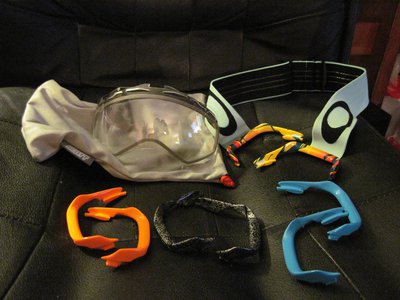 thanks for looking! i also have crowbars i would sell if someone was interested! PM me or post in thread!