Spyder CRJ suit up for trade.
Looking for a Large Jacket
, possibly Oakley, open to REASONABLE offers.
Suits practically brand new. Worn less than a handful of times and only twice on the mountain. No dirt, rail marks, tears, of any kind. I can send more pictures if interested!
Jacket and pants are size XL, and insulated.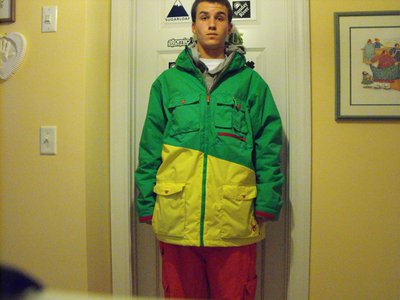 inside of jacket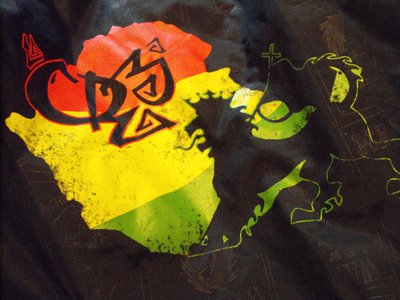 Selfie lolz tehe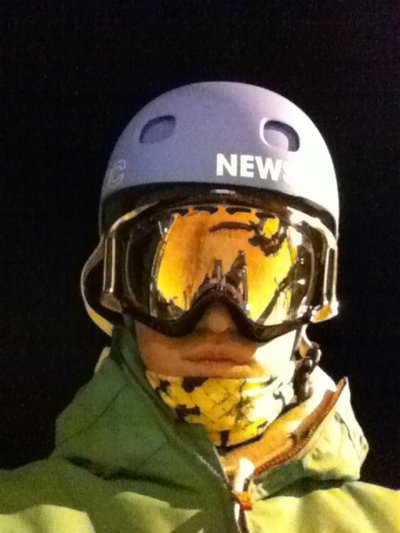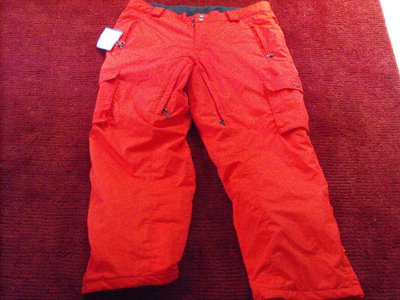 Also up for trade: Custom tie-dyed Oakley Crowbars w/ Ruby clear lense. Worn once on the mountain, lense is practically brand new.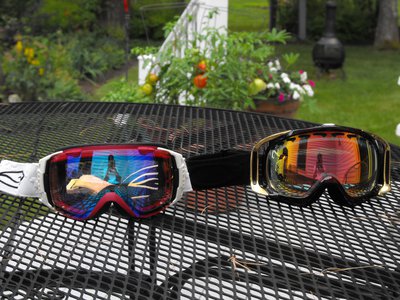 Also large poc receptor bug up for trade, looking for a black poc receptor bug, size large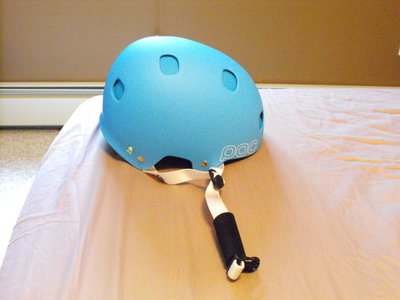 Thanks guyzzzzz