All items are without shipping, shipping for most items will be a flat $10 unless its somewhere special.
Sessions Herringbone jacket, 5k/8k size Large. Nothing really wrong with the jacket, slight wear on cuffs but nothing big. $30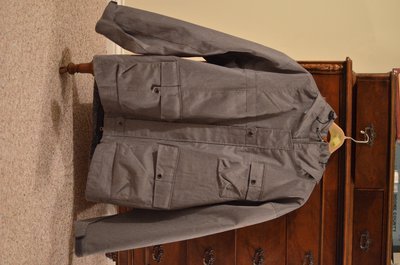 Sessions jacket, 10k/10k, size Medium. Heaviest of the bunch, would be good for the colder days. Once again no real wear except for some cuts on the cuff $25.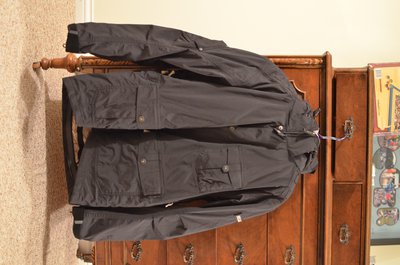 Older Orage jacket, size Large. Has some slight bleach wear on it, tried to take a good picture of it. Not super noticable because the offwhite color anyway, but still there. $20
Ride Snowboards jacket, size Large, 15k/10k. Only thing wrong with this jacket is it missing the top bottom. Other than that, nearly flawless. Softer denim style fabric. $40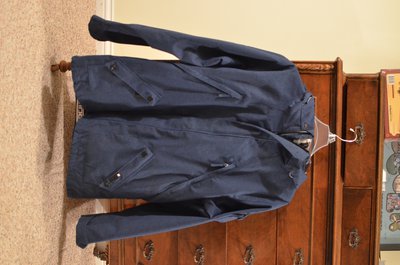 Bond Slim pants. Size Large. They have some knicks around the heels, and some wear, but nothing major. They are slimmer pants, not punk rocker skinny, but slim. $45
Pair of size
Large
686 Reserved Raw Pant - Men's Black Premium Wax Denim. Only have a few scuffs on them, heels arent shredded, only a few marks on the lower leg on the back. See pictures. These pants are slim as well.
$40
Heres a link for more info.
Pair of size Extra Large Oakley Rocco Pants. Heels are slightly frayed. Few cuts along ankles, and some marks from rails, but not that noticable with the patten. One belt loop is ripped, but wont affect a belt.
$30
Link for more info