All items include shipping to US.
Anomie Jacket Large in Saga Black. 9.99/10 Used only one day this season in the backcountry.
for $189. Ret. 289.99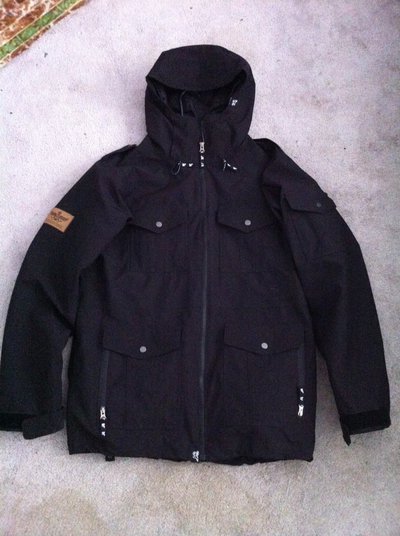 Fatigue pant in Mcfly size Large. 9.99/10 used once in the park. for $90. Ret. 169.99
Brand new slims pant from last season in Black. Medium. $60
New Varsity crew sweater in black. Large for $50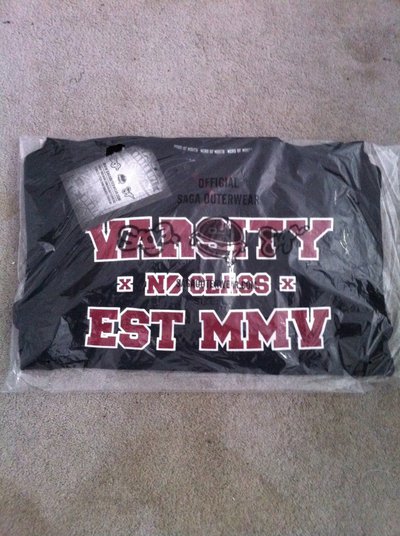 Used Suppliers hoodie in black sized medium I throw in with the purchase of any of these. $30 if you want it.