Hey! I recently got a pair of Salomon SPK and they just dont fit quite right. They are size 26.5
The BAD: The cinch cord is starting to tear. ( not that big of a deal and you could just tie a knot) Shown in picture below (looks worse than it actually is). Also they have black (rail stains?) on the white boot, but im pretty sure it will clean off.
The GOOD: I think they have a total of 8 days on them and have normal wear and tear for the amount of days. They have been heat molded only one time. And the Toe is in near perfect condition Would give them a 9 out of ten. Liner is not packed out at all.
I would like to trade these for similar condition Full Tilts in size 26.5 or 27. Offer up! worst I can say is no.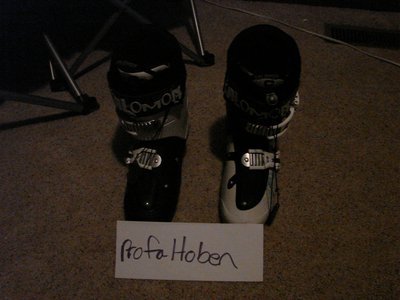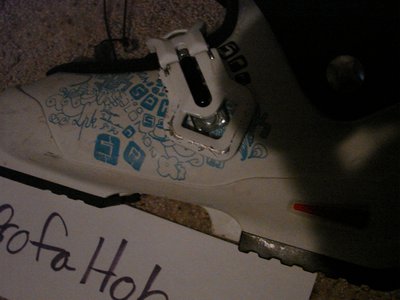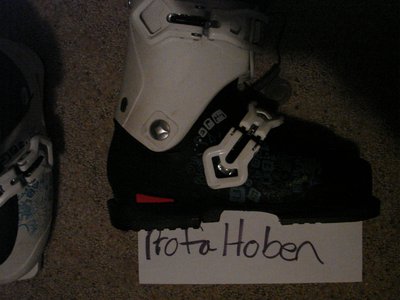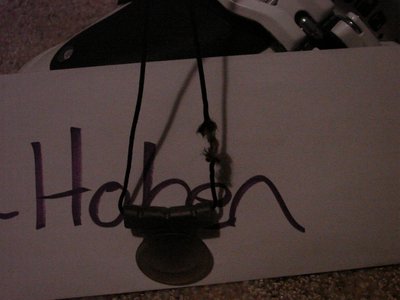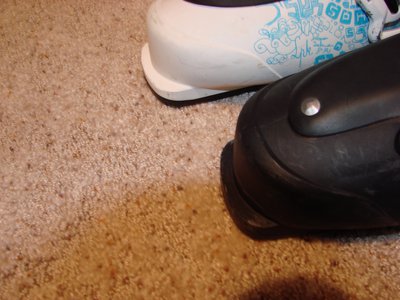 Pm me with trades! +k to all bumps, -k to hate.
Would love to have new boots by Christmas!!