I've got a pair of 189 Armada ARGS for sale (or trade for a different pow ski) Im looking for $300.
the skis are in perfect condition there is not a scratch on the base. they have been mounted twice. things float like yo mommas fat ass
im looking to just sell the skis and keep the bindings.
however im not opposed to selling the bindings with the skis also.
Rules are easy
1. buyer pays shipping
2. +k for bumps as always.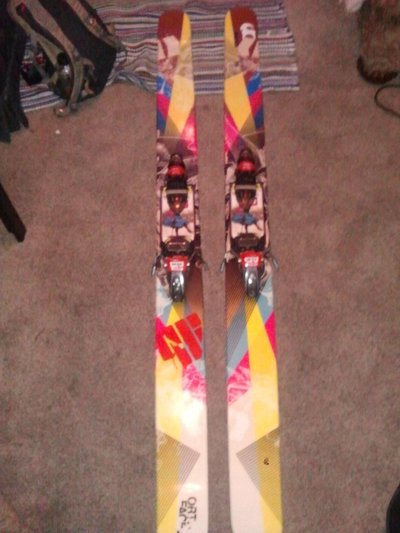 money bases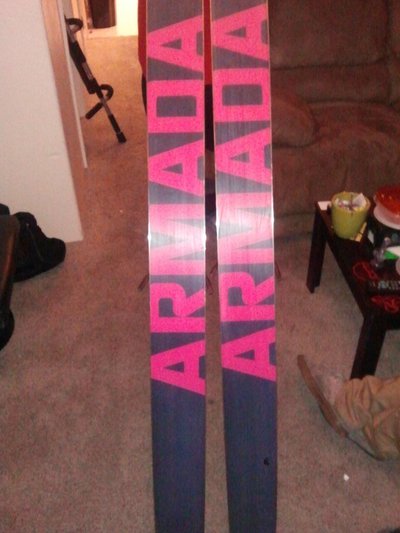 shit ton of rocker