I am in need of some extra cash for ski gear. Though I do prefer money but I do not mind trades at all.
Rules
-Offer up on anything
-Prices are OBO
-Paypal only
-Don't be afraid to offer. The worse I can say is no.
-Would really like to trade for a pair of Smith goggles, Oakley goggles, 28.5 through 29.5 Boots, Saga gear, and just basically anything that's ski related.
-Bumps=+K
1) NIB Oakley Splices
I got some NIB (New In Box) Oakley Splices. The lenses are a dark black. I've only tooken them out of the box to try them on and that's it. Besides that these are brand new. I am looking for cash but would love to trade these for any Oakley goggles or some smith I/O, I/Os and I/OX goggles.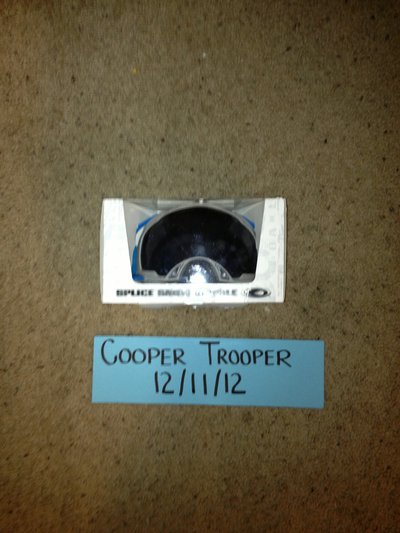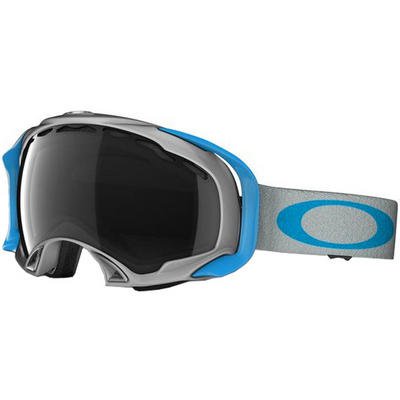 2) 3XL New With Tags Jiberish Green Ignant Vest
I love this vest and was super stoked to use it this season. But I need some money and I'm going to have to let it go. Though I will only let it go for a good price. This is brand new with tags. I am mainly looking for money but I will trade this too.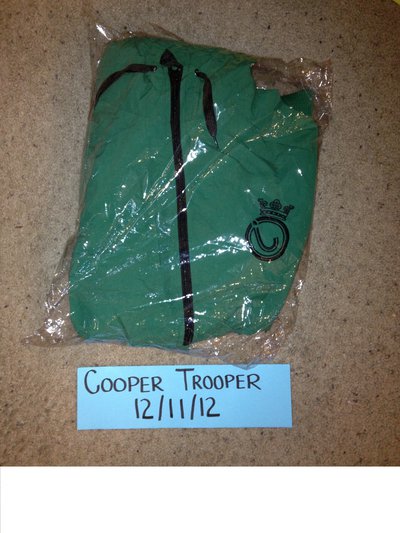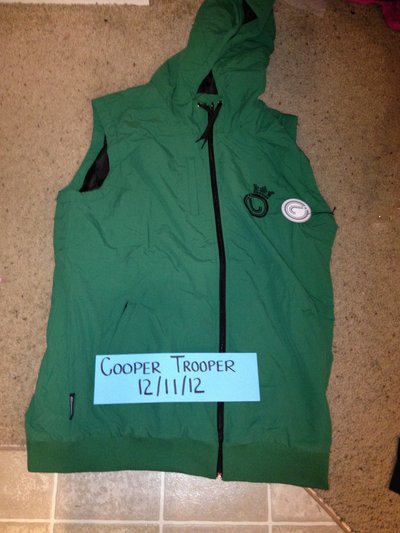 3) 7/10 XL Oakley Bradford Jacket
I would prefer to only trade this jacket for anything really. But If there is some good offers then I will sell it. This jacket is in good condition except for a little rail stain on the right hand cuff which is barely noticeable. There is a little fraying here and there but overall its a great jacket with a lot of life left.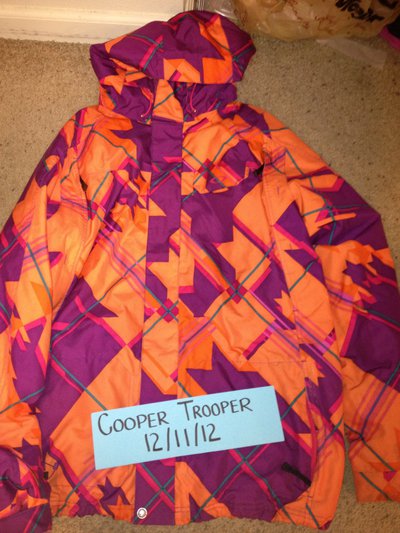 4) New With Tags L Saga Anoime Fresh Squeezed Pants
So I got these new and realized I should of got a Saga jacket. Plus it didn't match any of my jackets either. The Fresh Squeezed pants are the bright yellow ones. These are Never worn and brand new with tags. I will only trade these for jackets or for pants. Will only budge to sell these if its the right price.
5) New With Tags M K2 T Shirt And Hoodie
I won these two in a contest but I don't really like them. There both mediums and the hoodie's zipper length is 24 inches and the t shirt's length is 27 inches. I am willing to let these go cheap and maybe will throw them in a order. So offer up on these.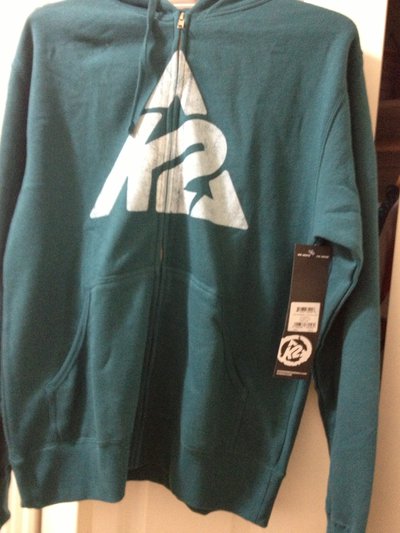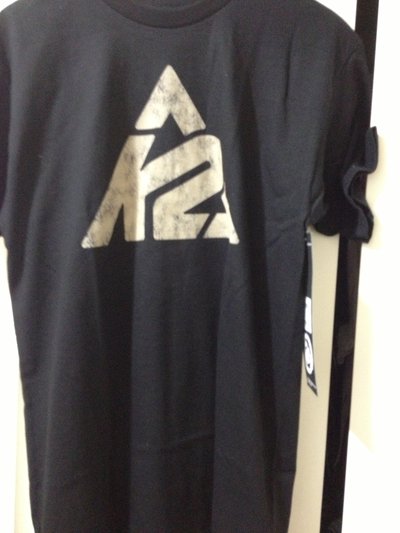 6) 10/10 L Nike Air Jordan Shorts
Got these shorts and took the tags off and never worn them. Brand new and will be to letting go cheap. So offer up.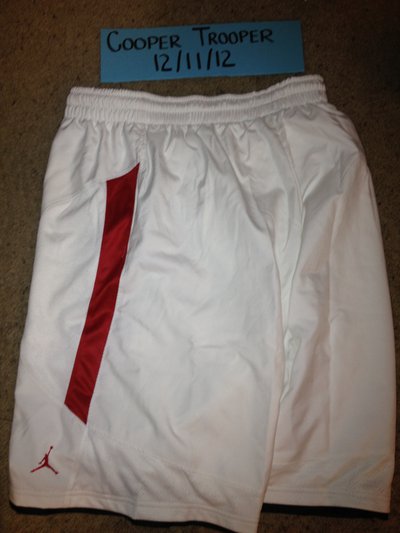 I have tons of stickers which I will throw in for every order and a brand new Oakley Lanyard. I was in a rush to make the thread so if you want more pics or info on a item then just pm me. Bumps=+K