First up, Black Jiberish Lohi Hoodie, 4XL, Worn Twice Looking for Best offer or Trade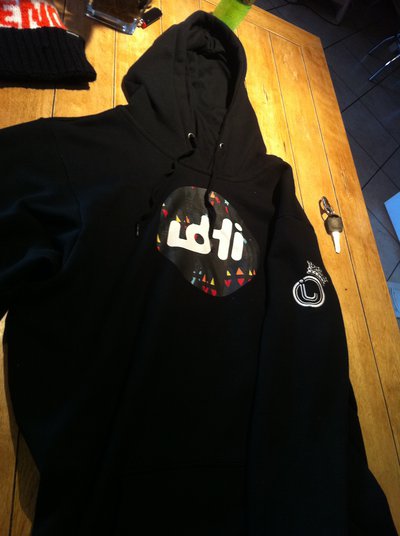 Next, Blue Jiberish Crueneck, 4XL, Worn Twice, Asking for 60+Shipping
A Few Jiberish Beanies, Red and Grey, Trade or $15 Each + Shipping
Special Blend Beanie, $15 OBO+ Shipping
ARMADA ARV 185cm With STH 14 I Believe, Bindings used for a Year, Ski in good condition a few scratches on the base, Mounted Twice, now at -2 for a 315mm boot. Looking for $250 OBO, buyer pays shipping
Jiberish Grand Cru Puffy Black Jacket, 5XL, Looking for $80+Shipping OBO
Oakley Crowbar White with Pink Iridium Lens, also Another Red Crowbar with Blue Lens, Both lens's are worthless looking for $30+Shipping OBO Need to get rid of these.
Smith Goggle Black Lens, Trade OBO
Technine Jersey, Size XL, Reversible, Trade OBO
Used Technica Boots 325mm, $50+Shipping OBO
Last we have some Solomon Dumonts, size 176, bases beat up but no major core shots, missing about an inch of edge, center mounted with Rossi Axials max din: 12. Would be a good urban ski to mess around with. $100 + Shipping
PM me for details, willing to barter for trades and such, in need of a large black lethal descent jacket. I am located in Denver, CO and frequent most resorts If you want to work something out. Help some broke brotha's out!