Need to get rid of a few things that are laying around that I have grown out of.
First up- Mens, or womens I guess, Moment Hat. $20 shipped.
Second- Mens or Womens Armada Beanie. $10 shipped.
Third- Womens Small Line "I am a skier" shirt. Condish- 8/10 just because it has been worn quite a few times. $10 shipped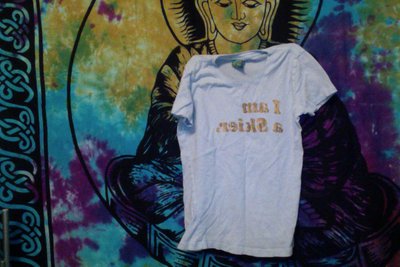 Fourth- Womens small Nomis Jacket. 7/10 because it is kind of dirty. If you want to pay extra I can get it dry cleaned or what not. $50 shipped.
Bumps get +K and feel free to lowball offers.