Hey Newschoolers,
I am selling some of my gear from last season to get some money for upcoming Christmas and Birthdays. I'm a little new here, but that's no reason I can't have a sick sale right? If you are uncomfortable buying from new members such as myself, just pm me and I can post stuff on ebay.
Rules:
- All prices are as listed, OBO
- No lowballs please
- Buyer pays shipping (I should be able to ship within 3 days of receiving payment)
- Paypal only
- PM if interested
I am interested in trades. Looking for an Orage Jacket size XL or L, Saga Jacket size L, and a steezy helmet preferably black. All trades must be in decent condition.
On to the sale.....
1) Saga Anomie Yellow Sub 2011/ 2012 XL - This Jacket is brand new never used 10/10 condition, this is an awesome jacket, just little too baggy for my style, but it is last seasons so I couldn't exchange it. Comes with original packaging and tags. $150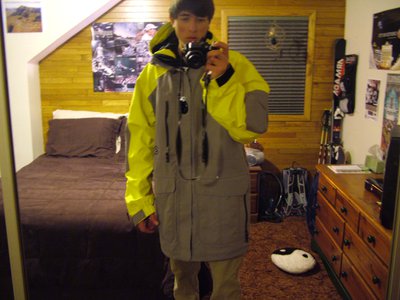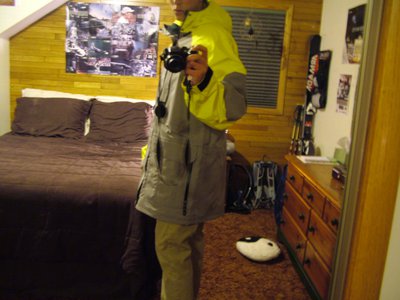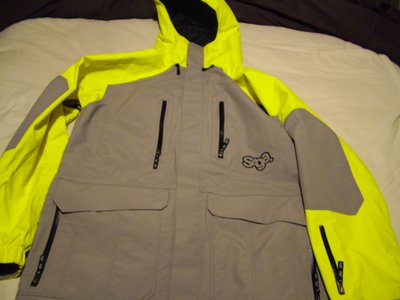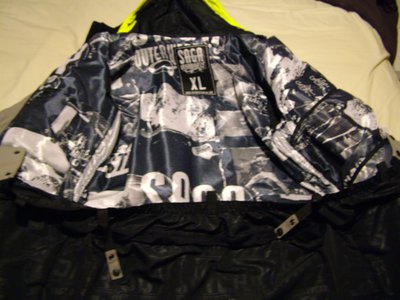 2) Armada AR6 176 (2009) mounted with Dynastar PX12 Jibs - Mounted for 29.5 boot. These have been skied on for 2.5 seasons, and are in pretty good condition, I wasn't able to hit rails on these, but I did hit some boxes, there are no major scratches, but the top sheet is peeling around the edges (which happens with almost all Armadas). Just to note, one of the brakes broke off, but it has been fixed. 7.8/10 condition $175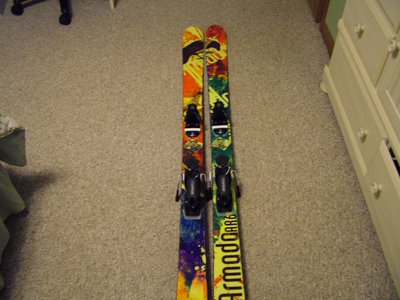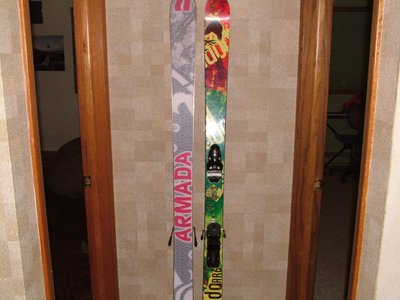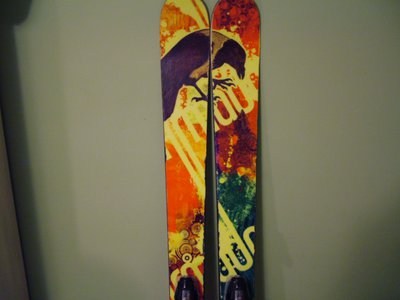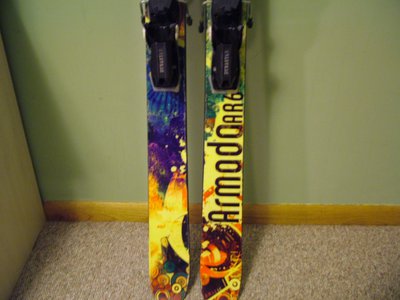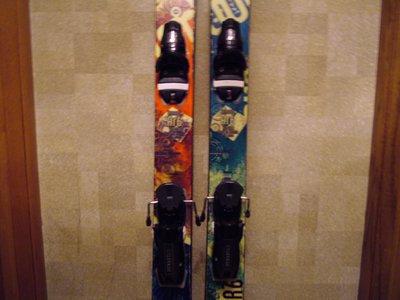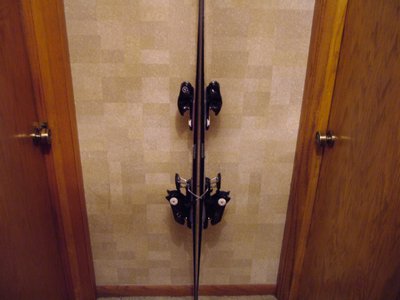 3) Volcom Nimbus Falling Down Jacket XL - This is a nice jacket, worn for two seasons with minimal damage, except the brim of the hood is a little wrinkled. The Volcom zipper system is compatible with any Volcom pant. It fits more like a M - L compared to others on the market. 8/10 condition $60
(Not my pics, but I can get some upon request.)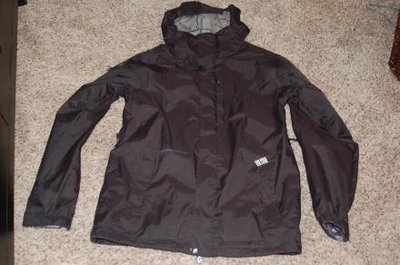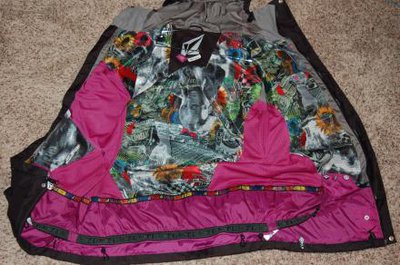 4) Volcom Pants size L - These have also been worn for two seasons, but have taken a little more damage, mostly just some small rips and stains around the cuff area, and one on a pocket. The edges of the pockets are a little wrinkled up. 6/10 condition. Still good pants that are fully functional and for just $30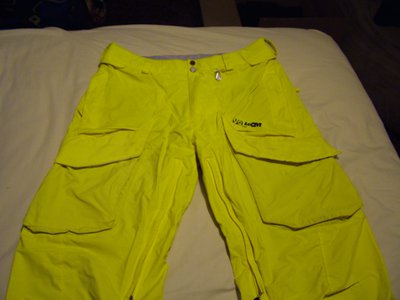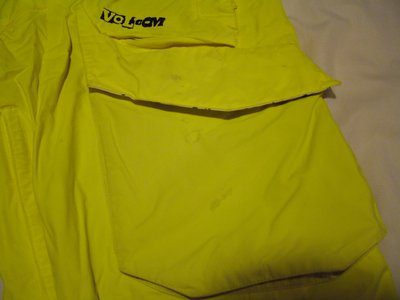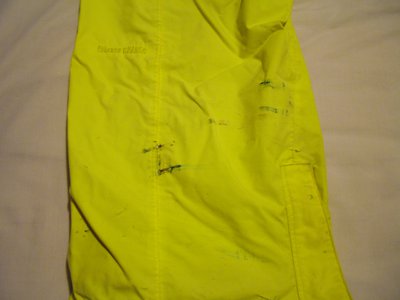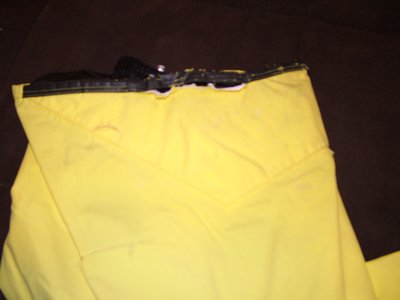 5) Bern Baker EPS Matte Black w/ Scatter size L - Worn for a season and in great condition, the top has some discrete scuffs, and the chin strap was starting to fray so I taped it (easily removable). Comes with removable liner. Never taken any hard hits. 9/10 condition $45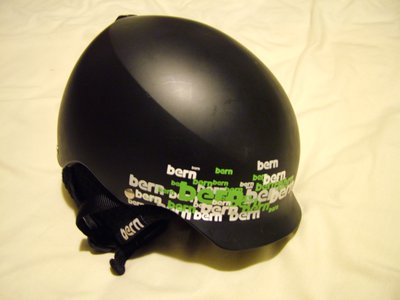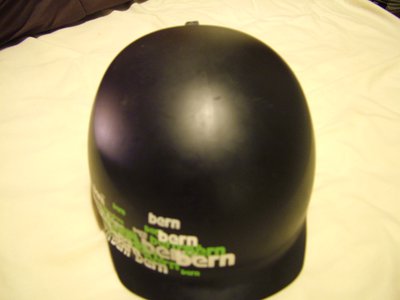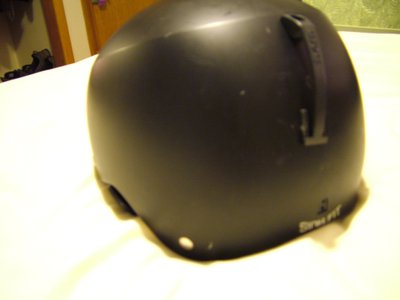 6) Bolle Goggles - Good condition, a few small scratches on the exterior of the lens. Come with carrying bag. 8/10 condition $15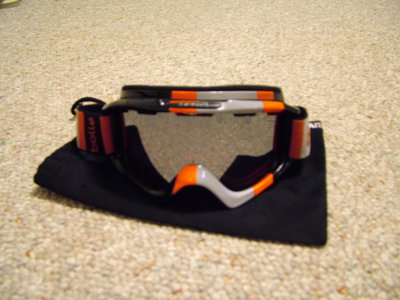 7) Volcom Beanie - Only worn a couple of times 9.7/10 condition (Just for being worn a little) $10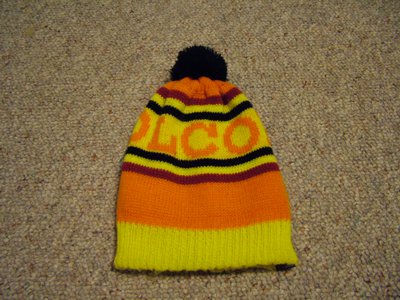 8) Colorado Freeskier Hoodie - A hoodie from my local shop repin the logo. Size 2XL but fits more like a large. Just worn around casually, but there are two 3/4 in. holes (one on the right shoulder, and one under the left armpit). 7/10 condition $15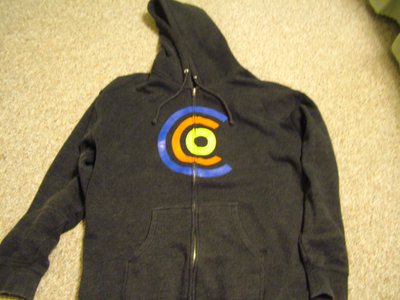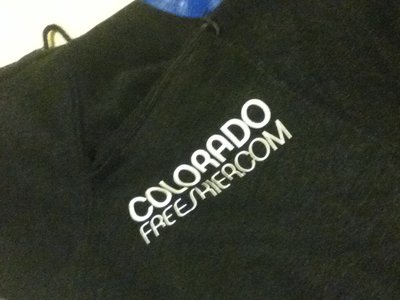 9) Krew Hoodie - Size is large but fits more like a medium. Blueish color, great condition, only worn a couple of times. 9.8/10 (for slight use). $25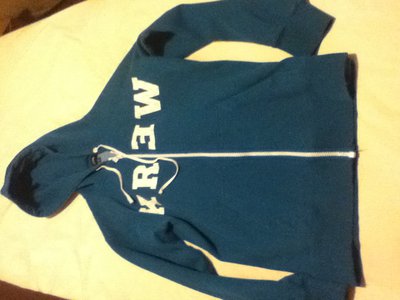 10) Skullcandy Icon 2 - These were a gift, never used, just opened. 10/10 $25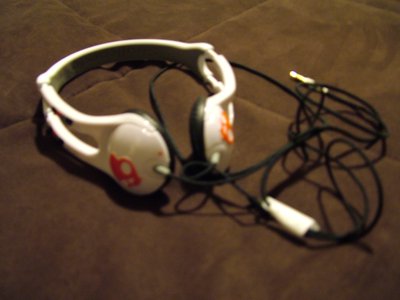 That's it guys, thanks for looking! And Again, I can post stuff on ebay were I have a good reputation if you would feel more comfortable. PM me.