Message me if your interested, or call or text (604)-328-0210
Located in Vancouver,B.C. if you want to pick up.
Yes I'm not a very active user, I created back in 11 but I've mostly lurked and never really posted much
it's your choice whether to deal with me or not.
1st, Saga Shutout Varsity in Large
(I can't call a price since I forgot how much it was worth)
Only used about 10 times max last season and was bought last season.
Has a rip in the mesh on the inside.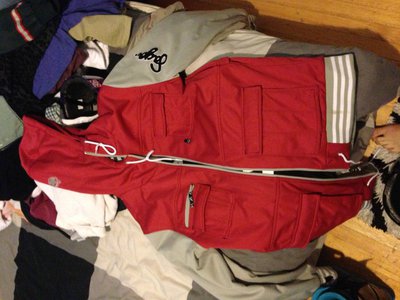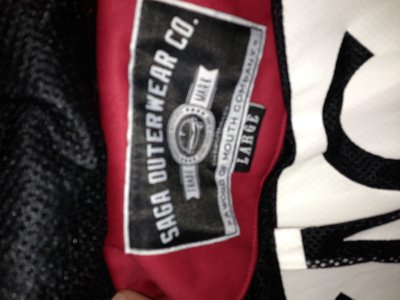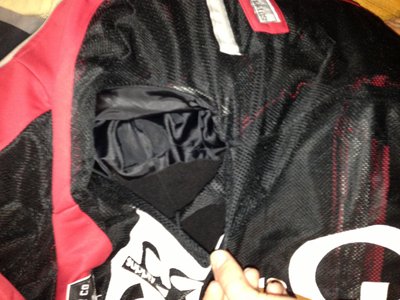 2nd, Eira Minor Jacket 2013 in XXL (Yes Double XL)
if you go to the Eira Website You'll see its about $260 new
Mines brand new untouched with tags still on.
Asking about $200 ObO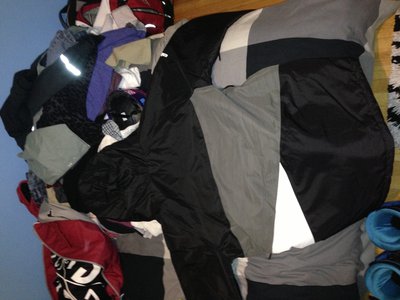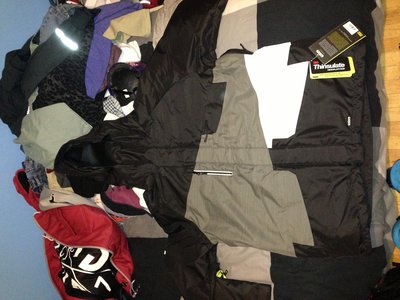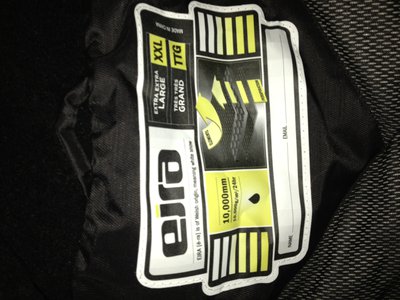 3rd, Line Ep Pros 2010 185 Length
Brand New Untouched Unmounted sitting in my closet for about
a year now.
Gimme offers as I hear people like to pay low on NS hah.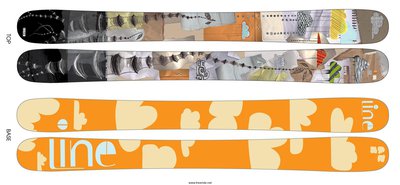 I'll get actual picture later, too lazy to dig them out