WARNING: I COULD NOT GET SOME PICTURES TO WORK SO THEY ARE NOT IN THIS THREAD. I HAVE THEM ON MY PHONE AND WILL BE EXTREMELY FAST TO SENT THEM TO YOU UPON REQUEST.
I have great feedback and hope the above warning isn't a problem this sale around :)
-PayPal only. I'll ship priority day after payment($11).
-I listed some asking prices including flat rate priority boxes. Just PM me or post in thread! I'd be very happy to do stuff together for cheaper!
1. Jiberish Blue Stitch Jeans size 32. Too small for me. Great condition! Wish I could get some s34 back soon! $65 shipped.
2. Jiberish "Re-Up" 10/10 Brand new with tags. Never fit me. $65 shipped
3. Armada Fievel (orange) Size LARGE. BRand New 10/10. $65 shipped (HOODIE ON LEFT BELOW)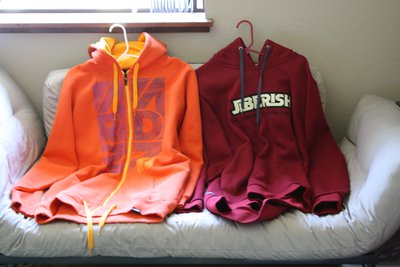 4. Blue LINE Stance Hoodie from 2 years back size TEAM. ! Super big awesome hoodie. $50 shipped.(sorry for sideways picture.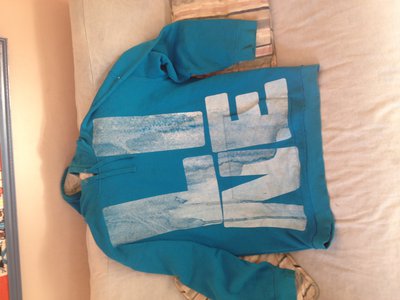 5. RED/WHITE/BLACK Line Hoodie from 2 years back. Size LARGE. $45 shipped.(ON RIGHT BELOW)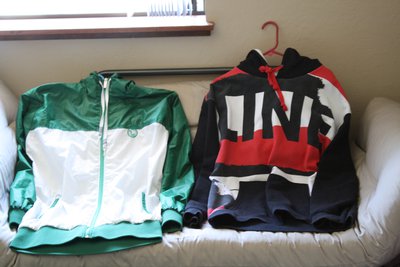 6. Also, in my pictures there are these two crew necks still for sale if anyone wanted to pick them up together I'm sure we could work something out pretty low! $50 shipped for the pair.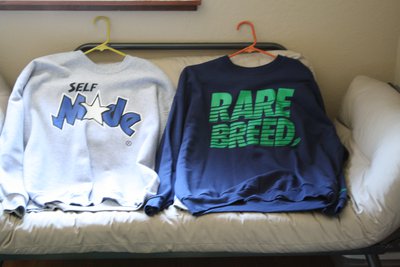 Thanks for looking!
-Tahoe