-Heres some things for sale.
-These are the only pictures i will have, so please dont ask for more pictures or for zipper lengths or anything like that. check my feedback, i am legit.
-All of the items are at my house and i will not be there, everything will be shipped by my mom.
XXXL Mojave 9/10 $85
sample XXL wedges 8/10 $80
TEAM size full tilt hoodie 9.5/10 $70
XXL level 1 plaid 10/10 $85
XXL aristocrat 10/10 $90
Large Banger 10/10 $85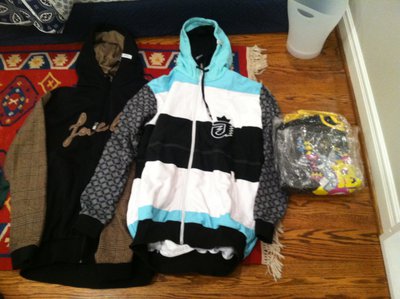 XXXL blacklist jacket 10/10 $60
Lagre trees and zeebs 8/10 $50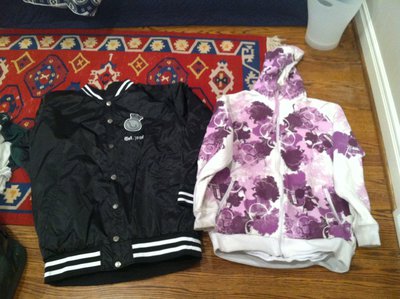 XL blue hatchman 10/10 $75
L level 1 crew 9/10 $80
XL sample twisted charcoal 10/10 $60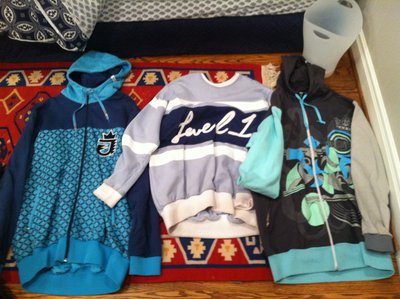 XL green/white windbreaker 10/10 $80
XL red/black windbreaker 10/10 $80
XL green cable knit 9.5/10 $80
Large red chambreezy 10/10 $60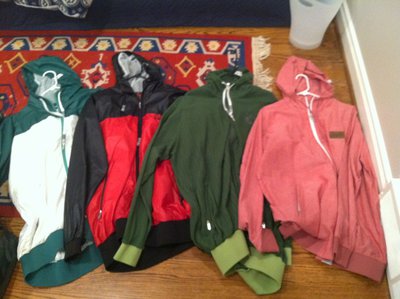 XL saga ghost pants 9.5/10 $100
XL black sweet protection pants 10/10 $200
XL blue sweet protection pants 7/10 $70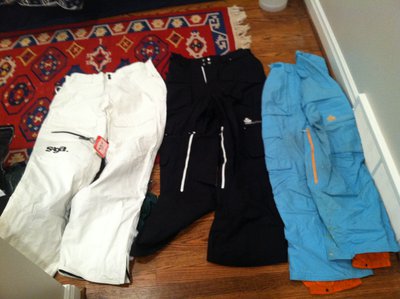 XXL saga hoodie 7/10 $40
XL orage zavier jacket, zip off sleeves 9/10 $80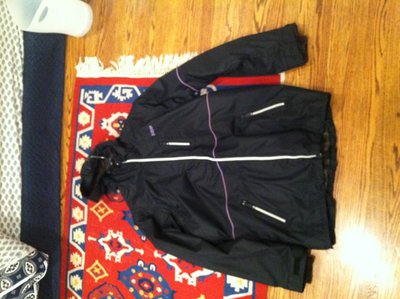 Team size line hoodie 10/10 $60
xxl saga flannal, removable hood 10/10 $50
Big majesty hoodie 10/10 $60