Hello fellow newschoolers. Happy thanksgiving! Here is my Sale!
Looking for cash but trades also work.
Model is 6,1 in the pics

Up first is a pair of Technica Agent 90 boots size 29.5 and in 8.5/10 condition.....These are used but everything is perfect except for some scratches on the outside. I am looking for about 200.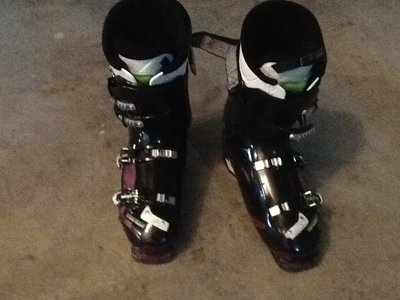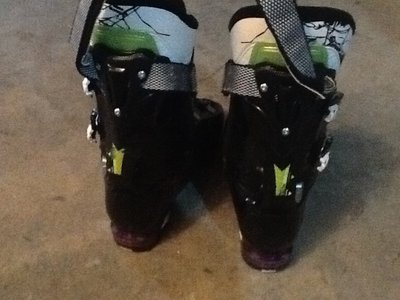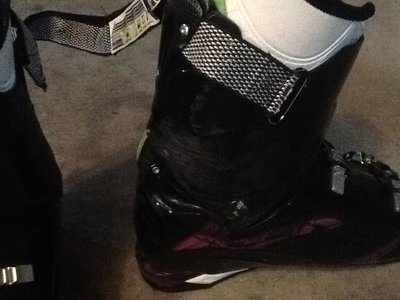 Next up is a pair of XL colombia pants in white. They are also a 8.5/10. i had to stich a small rip and they are a little dirty other than that therye dope. Looking for around 30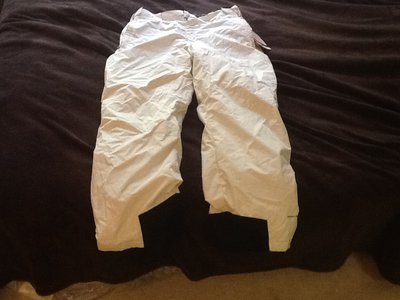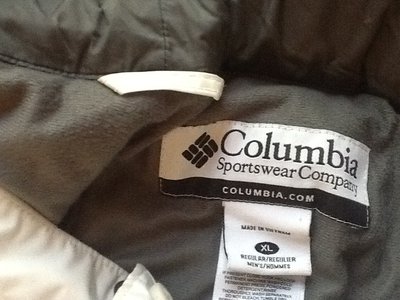 Next up is a Black XXL UnderArmor jacket. its a 9/10. Fits comfortably. Not very warm but easy to layer under it. This is a boos Coat. looking for around 45.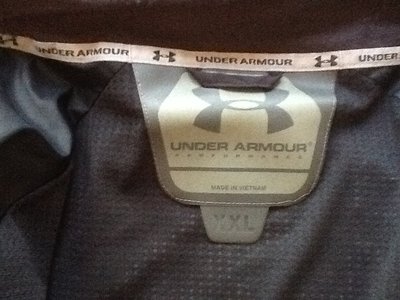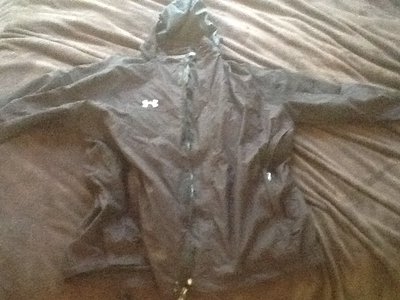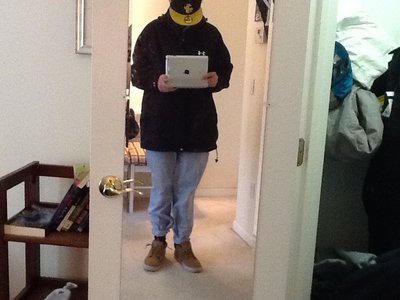 Finally there is a XXL Colombia Jacket thats 9/10 condition. This is also a light jacket but its super tall and hood as fuck. its Brown and a dark blue color. Looking for around 50.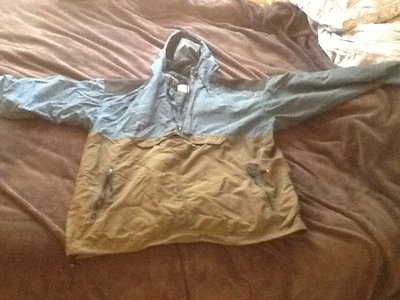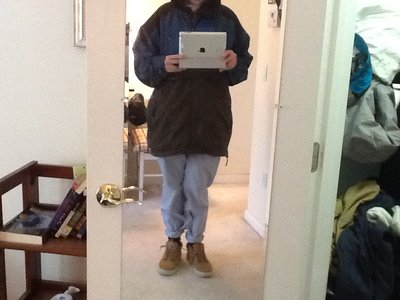 Thats all newschoolers! thanks for looking and remember Trades are welcom and prices are negotiable. So OFFER UP! have a great thanksgiving