1. Lightly used 11/12 182 Surface No-Times. Mounted once at center with FKS bindings for a 310 mm boot sole length. Bindings are no longer on the skis so BINDINGS NOT FOR SALE. The only flaw on these skis is the chip at the tip of one of the skis that has been repaired with J-B weld. Bases and edges are in great condition. $130 OBO + shipping
2. Large Saga Hybrid Jacket. Condition: 8/10. Has a little fuzz around the zipper and there is a small tear in the pass holder but it still functions properly. Super sick jacket. $95 shipped OBO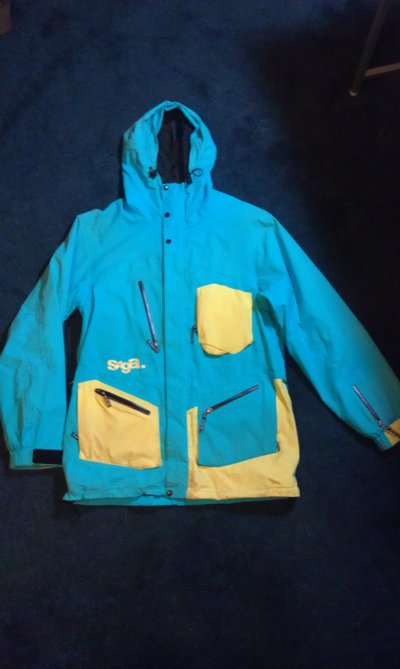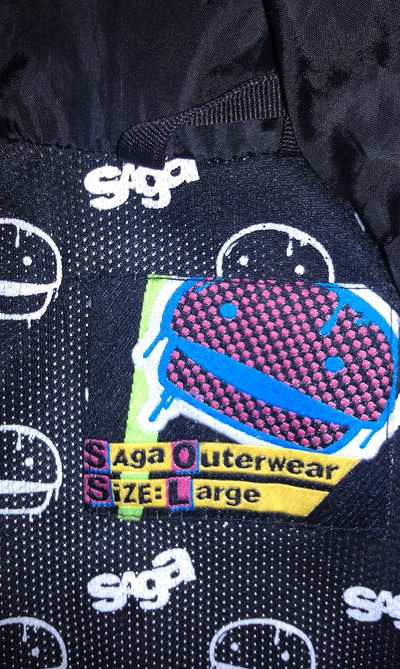 3. Grey XL Moment Jacket. Condition: 9/10. Jacket was used for part of one season and remains in good condition. Only flaw is there is a hole in one of the two inside pockets so small objects can fall through the pocket into the liner. $85 shipped OBO.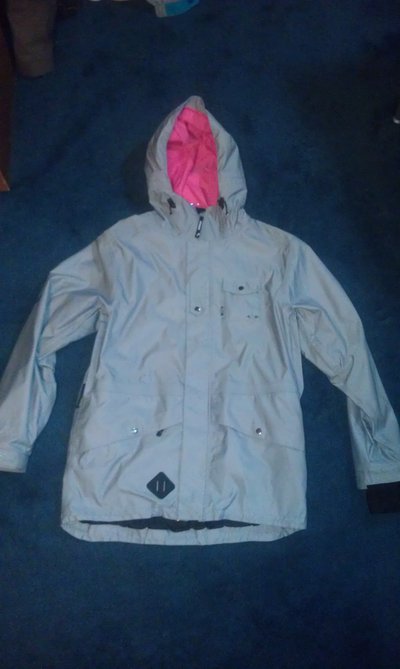 4. White XL Loose Fit Oakley Pant. Condtion: 9.5/10. Barely used and in great condition. $75 shipped OBO.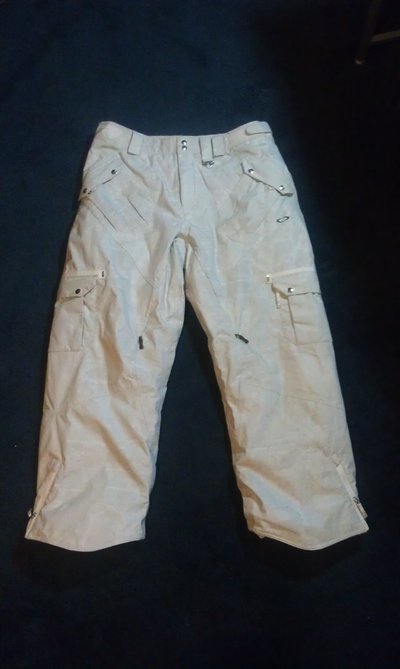 5. Large Charlie Hustle Jiberish Crew neck. Condtion: 8.5/10. Some typical Jiberish pilling. Fits like new XL Jiberish. $55 shipped OBO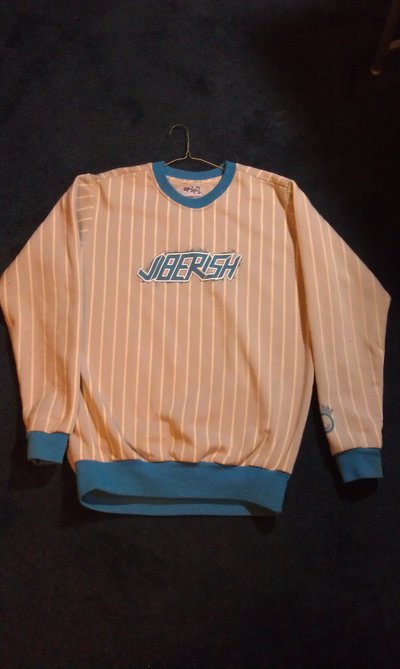 6. XXL Jiberish Flannel. 8/10. Some pilling on the fabric. Very sick. $60 shipped OBO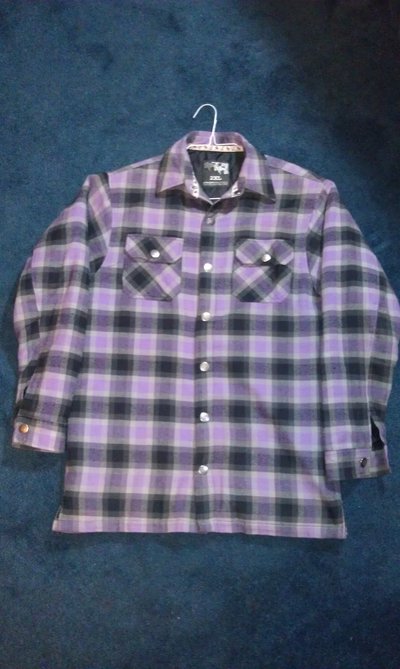 7. Large Grey MFG Jiberish hoodie. 8/10. Pilling on cuffs. Fits big for a large. One of my favorite hoodies. $55 shipped OBO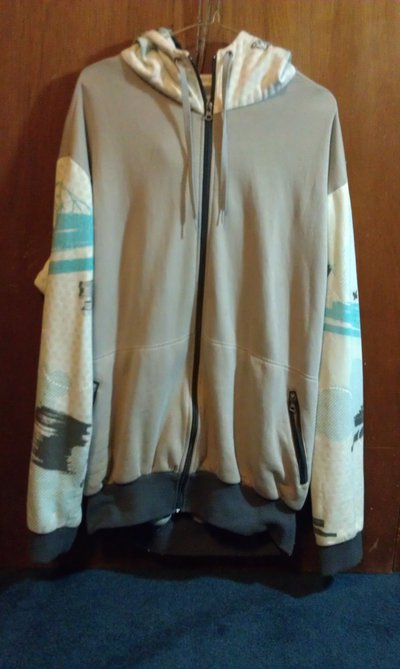 8. XL Green Hatchman. 9/10. Very good condition. $60 shipped OBO.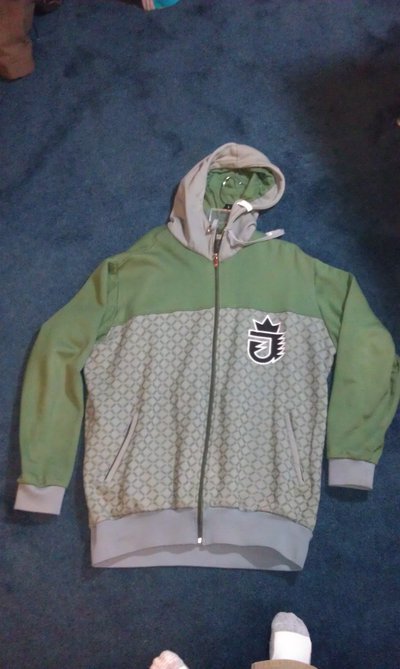 Not interested in trades, only looking to sell. Just want to get rid of this stuff so offer up on anything that interests you! Thanks for looking! Bumps get +K