Originally bought from Tim Durtschi at Windells, this sweatshirt definitely turns heads on the slopes. I'm not sure if Tim made it himself, but he mentioned that it was one of two ever created. The whole thing is hand measured and sewn, with approximately 40inch sleeves and a 44 inch length. I've worn it for a season, but assure you it is still in prime condition. No wear and tear, and very minimal blemishes. Because it is very dear to me, and one of a kind, I'm offering it for a negotiable $100. PM for more pics or offers.
(Its wrinkled because its been in my closet all summer)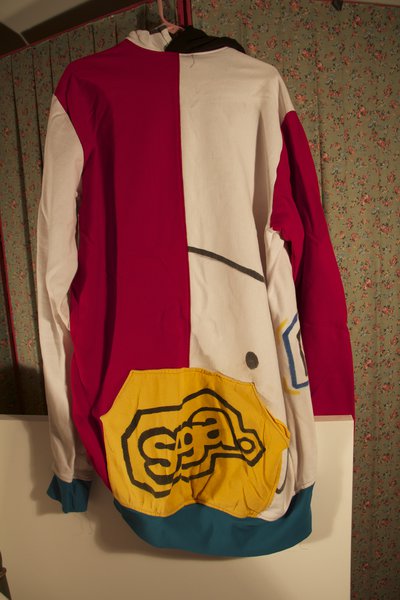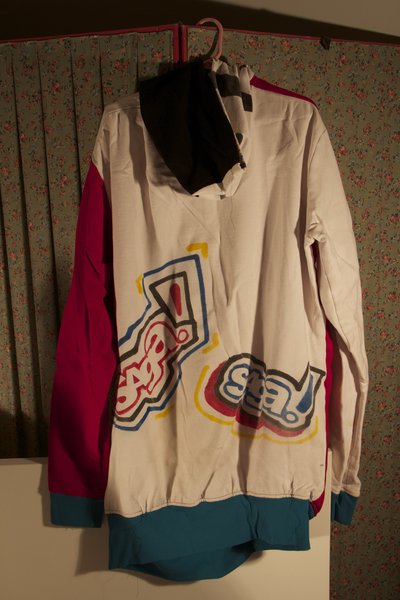 Close ups of the airbrushed logos on the back: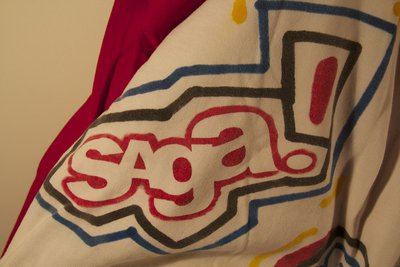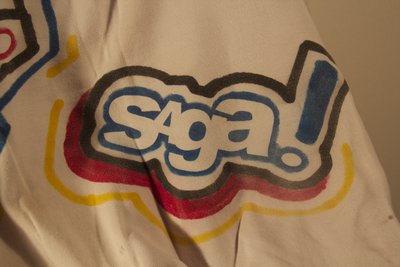 I wear it in this video, I'm 6'1 btw.
http://vimeo.com/20726078