hey i know its real annoying when people post asking if this jacket will go with this pant, but I am in the midst of making some offers on stuff and need to know if my color scheming is correct or if im just really stoned right now!
I already own the flannel Flanorak jacket, so I want pants that can go with that and the Anomie jacket (if i get an anomie jacket haha)
Jackets: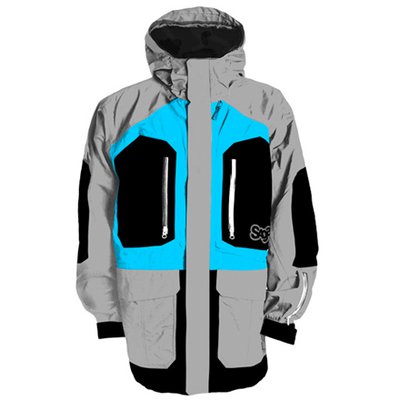 and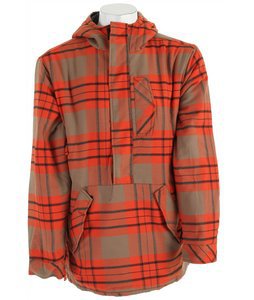 with:
and finally, picked up these real cheap so want my pants/jacket to flow with these sticks:

Let me know what you think ASAP, trying to buy these tonight or tomorrow.. If you have any suggestions for other color pants please POST!
thanks guys, you all the best.