Rules:
All prices include shipping
Prices are negotiable.. but don't lowball me
You can either respond in the thread or through PM
GO!
First up we have some barely used XL Red Saga Anomie Pants. These pants have been used for probably 1 week. They do have a little rail stain on the inside of the left knee you can see in the photo but its not a big deal.
$75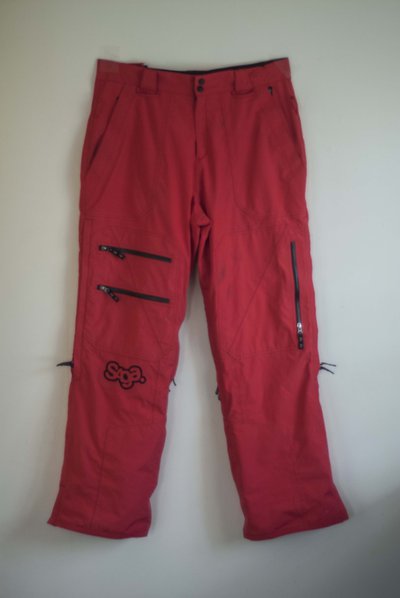 Next is the Blue Saga Script logo zip up hoodie. Size XXL. Fits more like an XL. Good Condition.
$40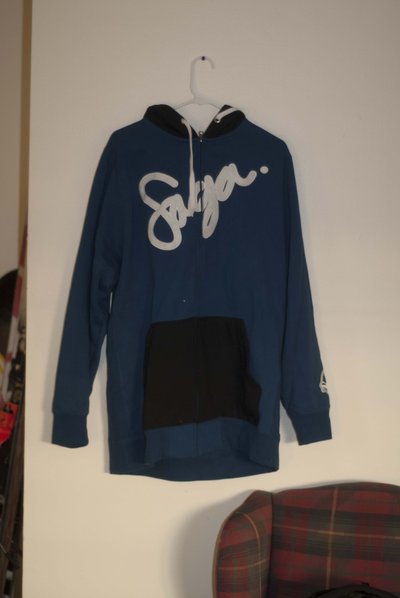 Now this is a treat. This is piece made by Causwell for the EP line that was discontinued. This is the EP Ninjaclava baselayer. It has a full face mask built into it. Very comfortable. Size XL. lightly used.
$30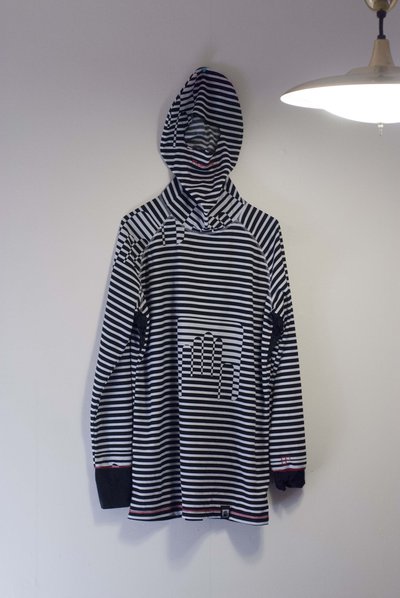 This is another, more basic Causwell baselayer. Size XL. Lightly used.
$30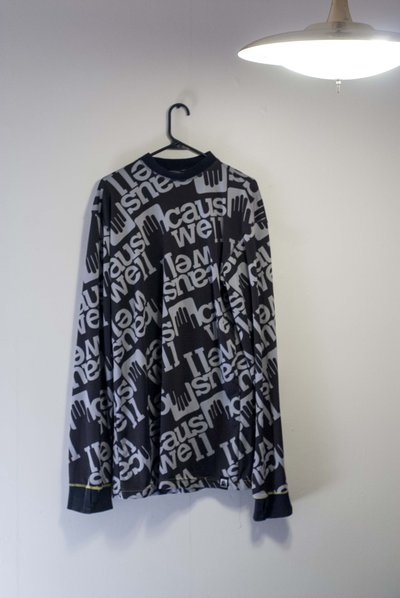 This Nomis jacket will keep you warm and looking good while cruising around town. NOT A SKI JACKET. More of a wear around jacket. Size XLT. Lightly used.
$45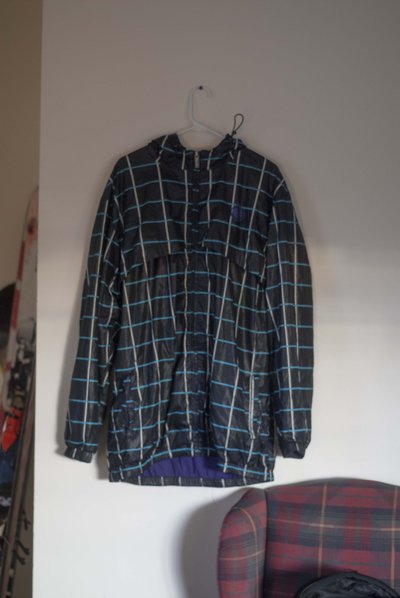 Time for a throwback. This Jiberish piece is one of my personal favorites. This one has been worn a lot. The hood is torn where the draw string comes out but it's not a huge deal. I believe it is XL.
$35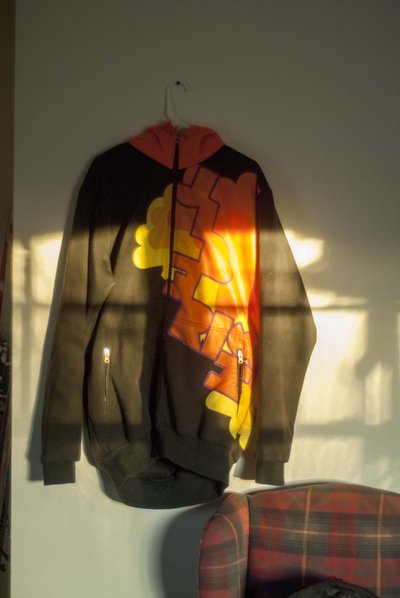 This is the awesome looking 4Bi9xThe Mountain colab wolf tee. If you want to ski like Steve Stepp you need this shirt. Size XXL
$20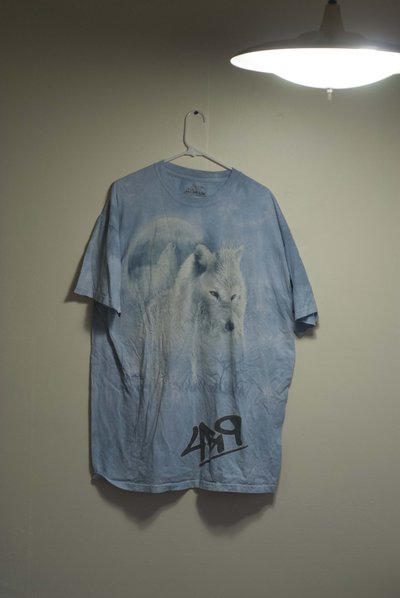 Now a personal favorite of mine, the Gorilla Tee. If this guy doesn't help you cut to the front of the park lineup, I don't know what will. Size XXXL
$20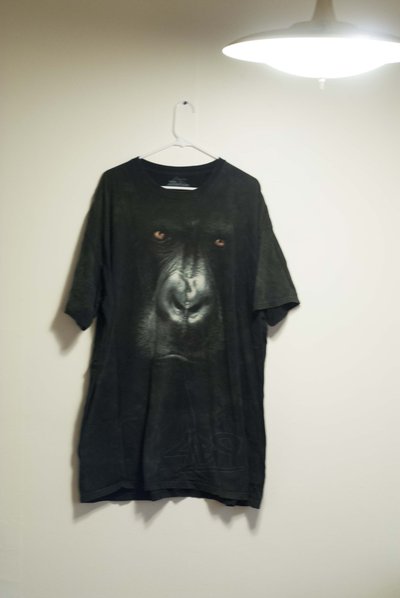 And now some shoes. I love my shoes but I have too many. Both of these shoes are barely worn. Both size 10US.
Both $35