trying to sell shit to earn money. THATS IT.
Faction Heroine 168's. Used for a half season, still great condition, with some minimal topsheet damage.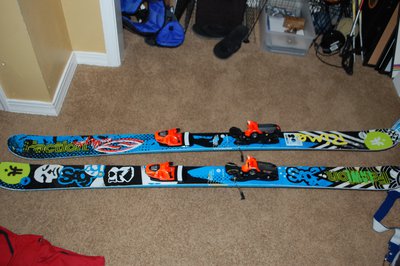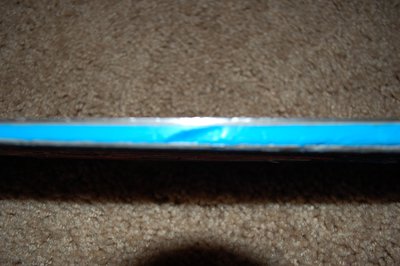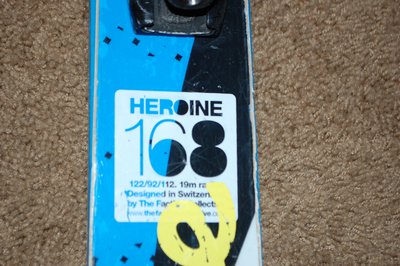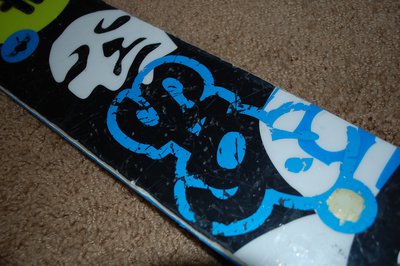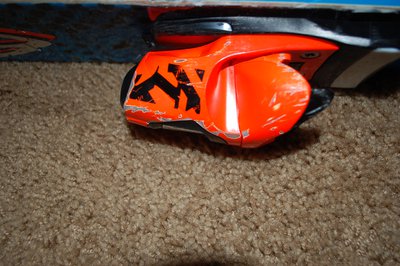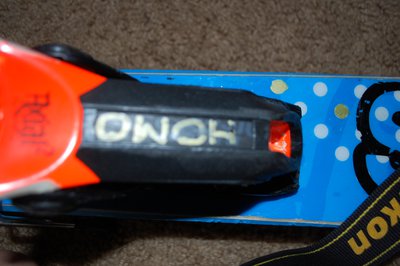 Center mounted Rossignol axials with some paint chips. selling for 150 shipped.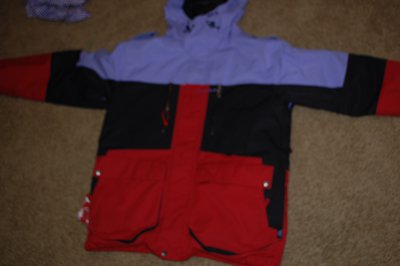 Medium Armada jacket. Still great condition with a little tiny stain on front. used for a half season.
Scott Tom Wallisch Pretzel Fix. Used for half a season, still relatively new. selling for 55 to 65 shipped.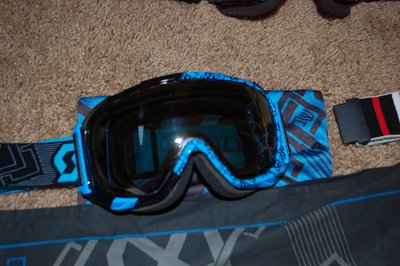 Smith I/O with night lens. Still relatively new with minimal lense damage. selling for 45 shipped.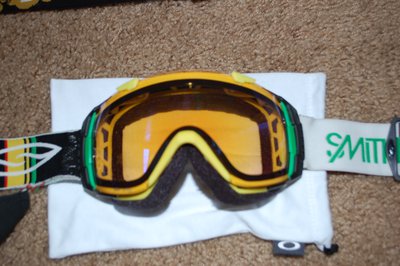 Smith phenom with light lens. Little scratches here and there, but unnoticeable while skiing. selling for 25 shipped.