Hello NS
For sale is a Colorado Jiberish Snapback. This hat is sick, but unfortunately my head isn't really built for snap backs.
The only thing wrong with it is the little black button on top is missing, instead there is a little white button. (personally i think that the white looks better)
bill is still flat, and its still holding its shape
PM me with offers please. Looking to get around $30 for it! thanks! oh and bumps get +k!
outside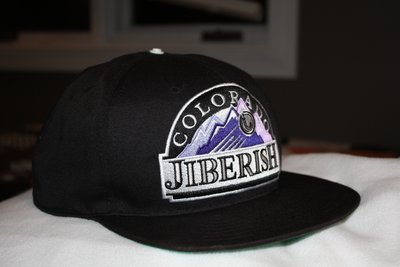 inside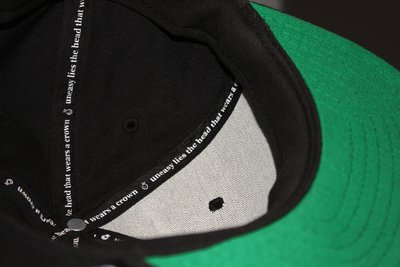 missing button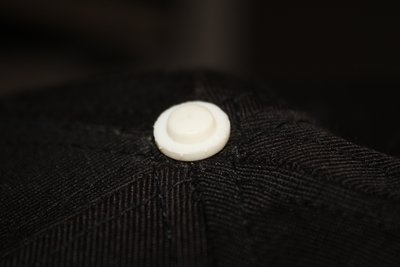 embroidery