alright newschoolers, I have had no luck getting rid of these three pieces of my extensive outerwear collection so I am at the point where letting them go for retardedly cheap is my only option.
Buyer pays shipping
Paypal only unless local (I live in Whistler)
Trades? Looking for an XL Saga Anomie in all black.
XL Salomon Bomb Drop Coat. - $100?
This thing is so rare I dont think they even made more than 50 of these in history. the only people I saw riding in them were leigh powis and charles gagnier when they both road for salomon. IE : no one will be coppin' yo stee! This coat is very very long and very very comfortable. so many pocket options. It was the precursor to the g-suit salomon put out. asking $100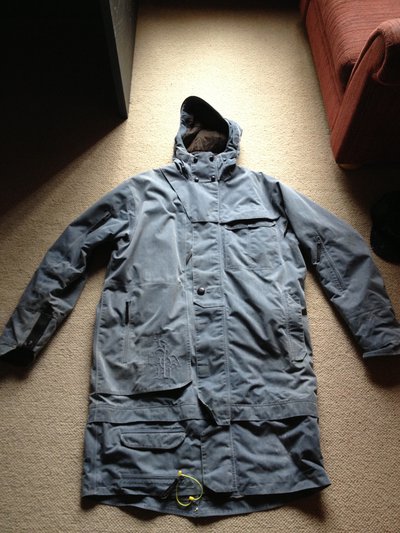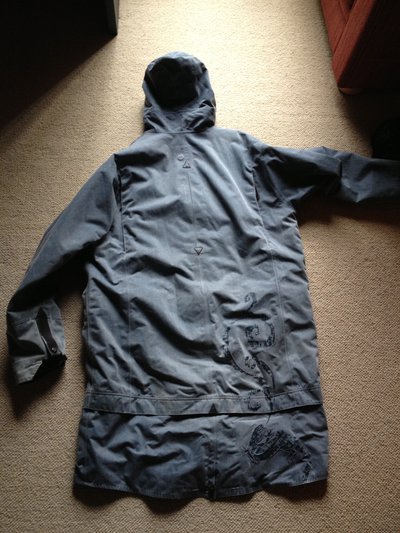 Heres me Wearing hte coat! Im 6'3" in the picture
XL Burton Light Wizard Pant - $35
tell chicks this is next years shit becasue I can guarantee the only other person on the hill in these will be a punter aussie smashing cords and his face, so you will look super fresh and fly in them as well. Baggy as hell and also a little beat up. Look, its a pant for $35 so take it or leave it!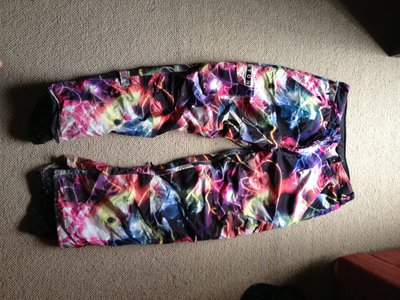 Xl RAB super waterproof, breathable, gore tex, tech as fuck coat - $75
Long shot on here for sure. coat fits pretty small and is not for the park skier out there. this thing is made for mountaineering and various extreme feats of human suffering and adventure. This coat has been to 4500m with me and to various other locales around north american summits. its a $625 coat two years ago and I just want it out of my life and into yours!