Hello NS! This is a continuation of my previous sale, It got a little cluttered so I figured I'd start over
Rules are as follows:
Bumps get K+
Hate gets K-
No Trades
No Lowballs Please
All prices are OBO
Buyer pays shipping.
Now, on to the sale…
Nilton Hoodie (9.5/10) $90
Almost new condition, ribbing is a little dirty but its hardly noticeable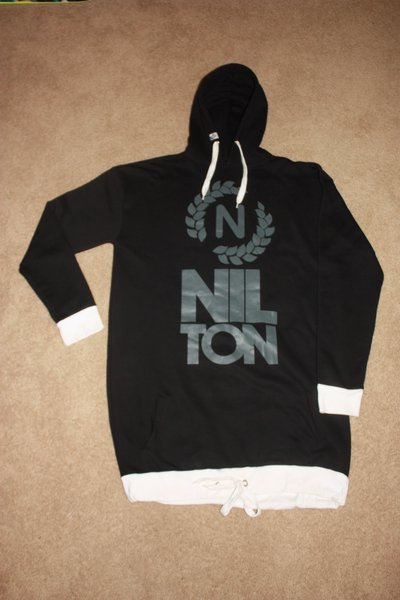 Oakley Rootbeer Retro Crowbars (7/10) $40
The frame and strap are slightly used, lens has a crack in the middle and a scratch by the left eye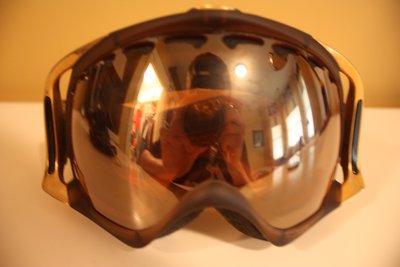 Strap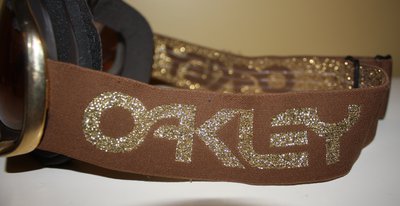 Crack + Scratch on the lens, doesn't affect vision/performance at all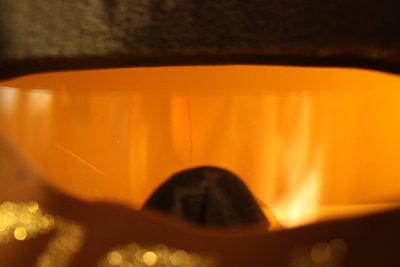 Comes with a free Crown Royal case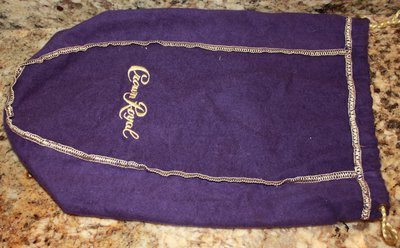 Saga Takeover Jacket XL (10/10) $150
Brand new. Tried on twice.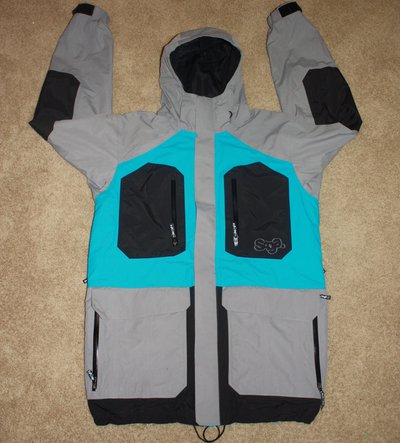 Jiberish Hindsight Crewneck 3XL (10/10) $45
Brand New. Tried on once and didn't like the size on me.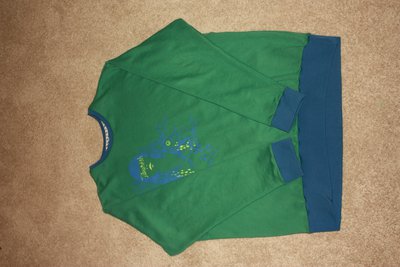 4th gen Ipod Touch 32G (8/10) $175
Almost new condition, I had a screen protector for it and just took it off. I Always had a case (included) on it and it caused the back to get scratched from sitting inside of it.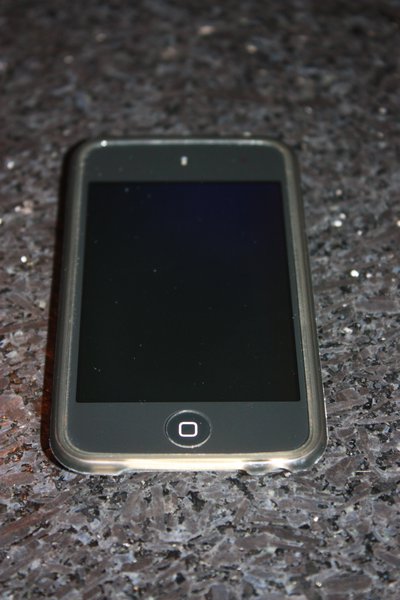 (Thats just dust sitting on the screen)
Thanks for looking at my sale! Happy Holidays!