looking to sell this as one package deal for $120+shipping obo. no trades.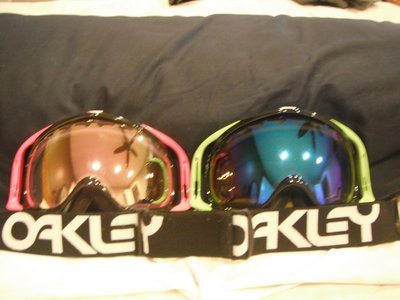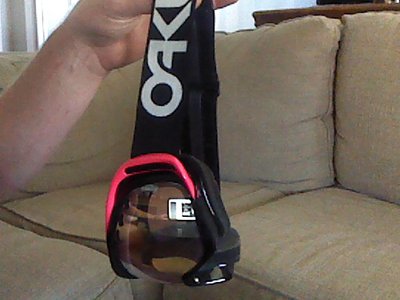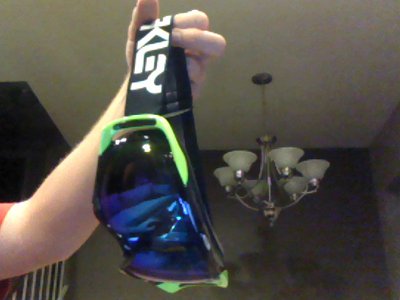 black retro strap 8/10
2 gloss black frames both 9/10
antifreeze riggers 9/10
lava riggers 9/10
hi amber polarized lens 6/10 (small crack above nose)
pink iridium lens 9/10
i have the two different frame setups so all you have to do is swap the strap between the two. the pink for cloudy days and the amber polarized for sunny days.