Awesome early season sale right here!!!
Rules:
1. Buyer pays shipping. No international shipping. Sorry.
2. All items are OBO, so offer up!
3. +k for bumps...-k for hate
4. PM me with questions or feel free to post in the thread.
Trades I will consider:
1. Saga (Anomie, Fatigue, or On Deck) L or XL
2. Black pants/jackets in good condition
Enjoy!!
First up, Grey Saga Anomie (M)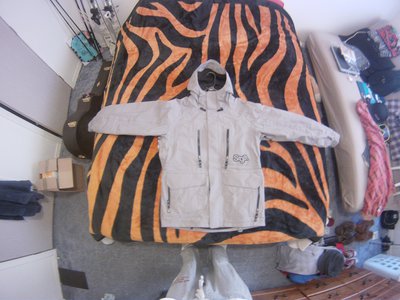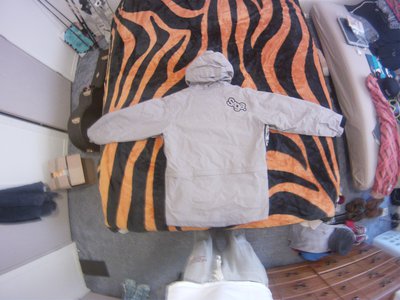 10/10 Absolutely perfect condition...worn once. Would really like to trade this jacket for something larger but I will consider cash if the offer is right. No low balls please.
Next up, old school Oakley jacket (M)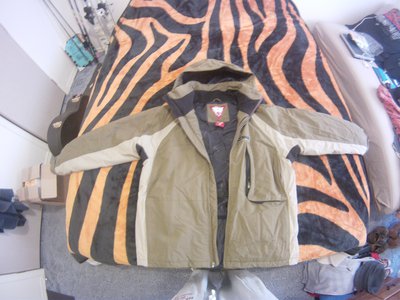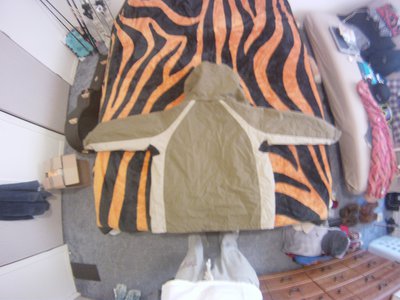 I'm gonna say 7/10 on this one. Jacket is in awesome condition for its age. A few marks on one sleeve and the back (some drunk ass spilled some beer on me the last time I wore it). All marks should wash out no problem. Also the pull tab on the zipper broke off. You can still zip it up about 3/4 of the way without the tab, or you can just replace the tab. Zipper length is 30". No set price...offer up.
Feeler....Oakley Puffy Pants (M)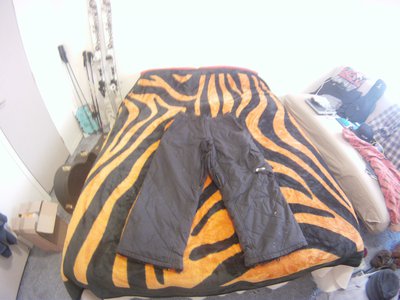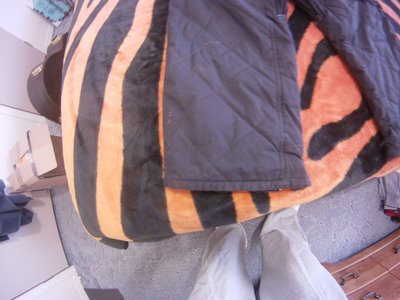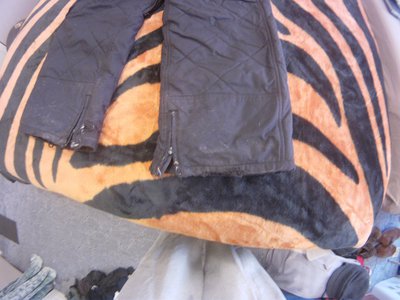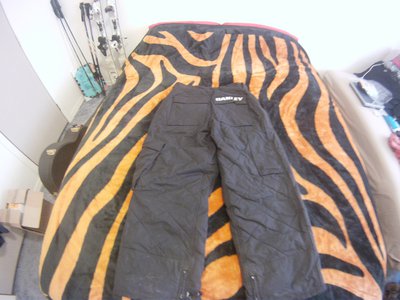 These pants are huuuge. Obviously a classic piece of Oakley history. Not 100% sure I want to part with these. Really good condition for their age. Cuffs are a little tattered...nothing some duct tape won't fix though. Everything above the cuffs is in excellent condition...no holes or rail burns. A few unnoticeable marks here and there. Prefer to trade these but cash offers will be entertained.
Next, super sexy Spyder Vest (L)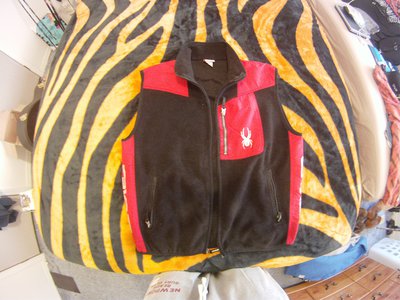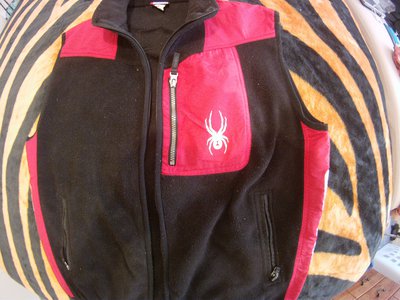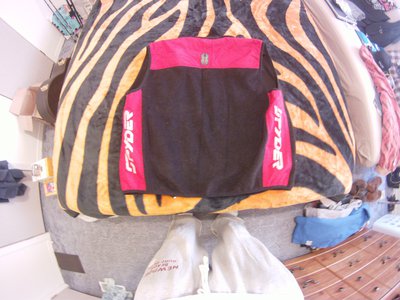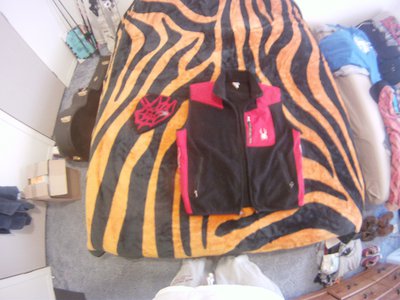 Awesome fleece vest. $40 for the vest and an extra $5 for the matching Spyder beanie.
Time for some hoodies. 2 Planks hoodies (brand new with tags)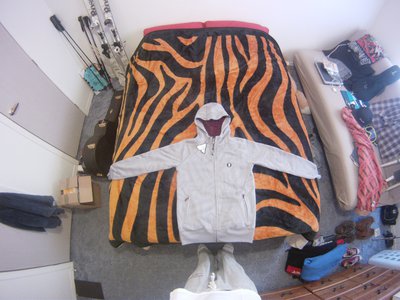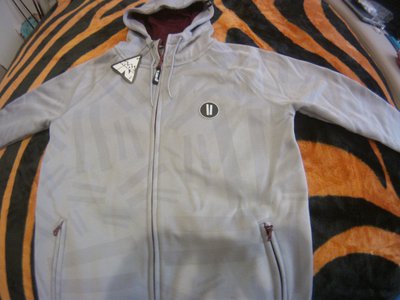 Ride In series zip-up. Size XS. 28.5" zipper length. Slim fit. Perfect for a girlfriend or little sibbling. $35.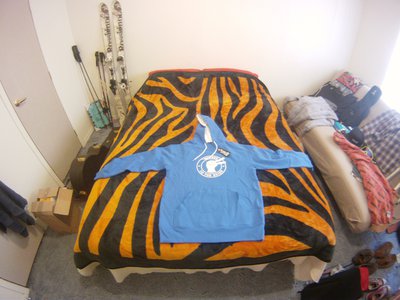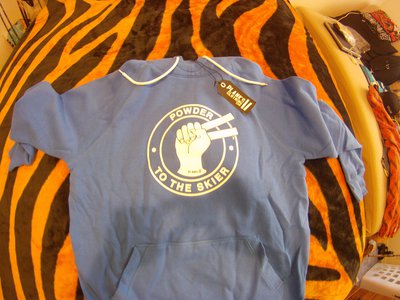 "Powder to the Skier" pullover. Size M. 29" "zipper length". New with tags. $35.
Brand new with tags...Planks hats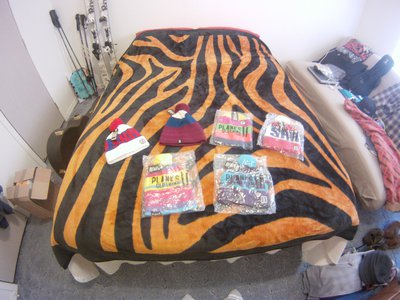 Dope hats, very colorful. $15 for 1, $25 for 2, $30 for 3, and $10 each with any other purchase.
Assorted hats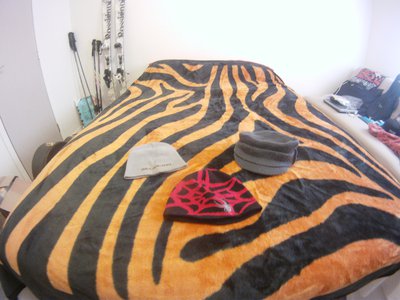 The grey hats are free to the first two buyers. The Spyder hat is $5 with any other purchase.
Next up...Oakley O Frames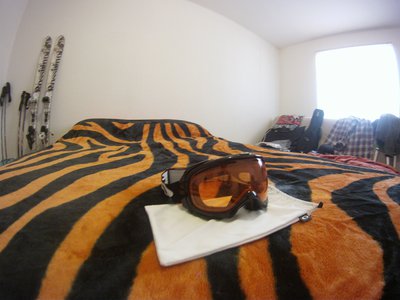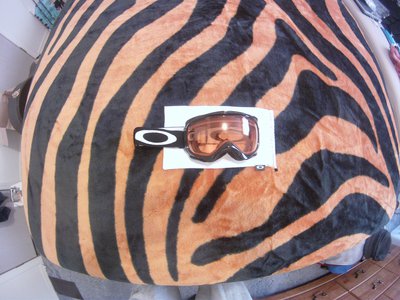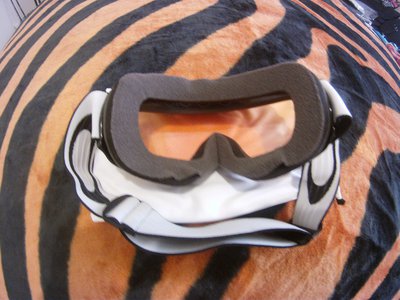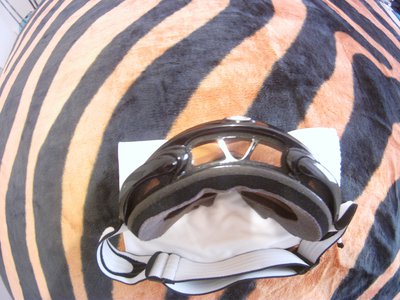 Used for 1 season. Lens is pretty much perfect. Strap and foam are a little worn. Foam on top vent is ripped. Still work fine. $15.
Finally, I have some Kodak camera stuff. All brand new in box (except the camera)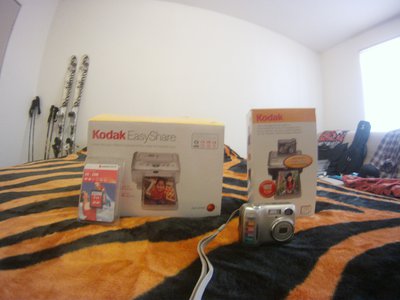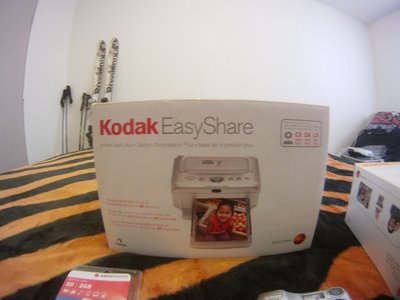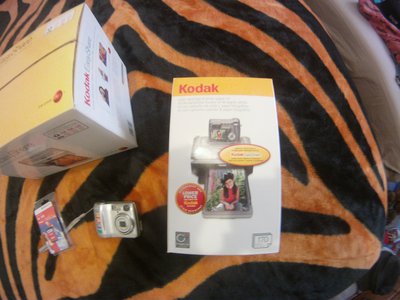 So I received this Kodak Easy Share Printer Dock Plus and accessories as a gift. The boxes were opened but I don't think it has ever been used. The printer comes with the color cartridge and printer paper. I'm also throwing in a Nikon Coolpix 3200 and a 2gb memory card. I don't know if the camera goes with the printer but whatever. I have no idea what this stuff is worth or if anyone is even interested. There are a bunch of awesome photographers on this site so hopefully someone can put it to good use. Offer up.
And that's it. Thanks for looking! More pics available upon request.