Hey! Welcome to my sale, I hope you find something that you need!
A couple things first off,
- Shipping is built into the prices
- Paypal only please, its just much easier that way
- My prices are good, but go ahead and make offers!!

GOGGLES:
- ELECTRIC EG2's - 9/10 - $95

Comes with a Bronze Lens, and an extra chrome reflective lens. Both are good daytime lenses. The Chrome lenses are pretty scratched up, but the Bronze lenses I bought new this last season. Frames are in good shape. Great goggles, I love them. They're so wide that there's virtually no vision cutoff. All in all they are in great shape, except for the extra lens I'm throwing in for free. $90 takes em'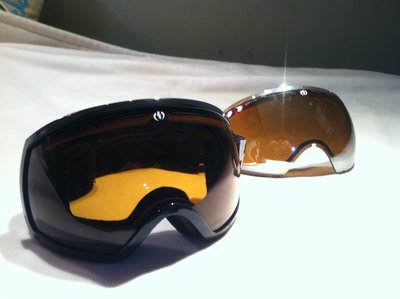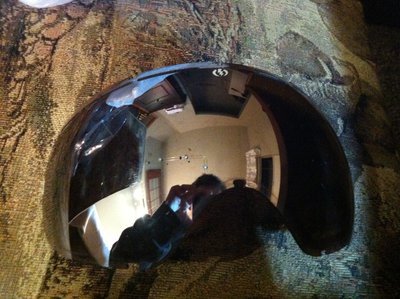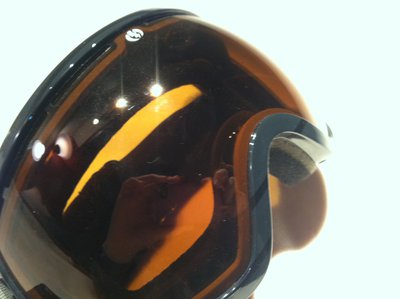 - SPY GOGGLES
-
8/10
-
$30

Not too sure what the exact model on these goggles is. I used them for part of a season a few years ago. They are in great condition, just a few minor scratches on the lens. You can't even see them unless you really look hard. Doesn't affect vision through them. Grab these up, its a steal at $30!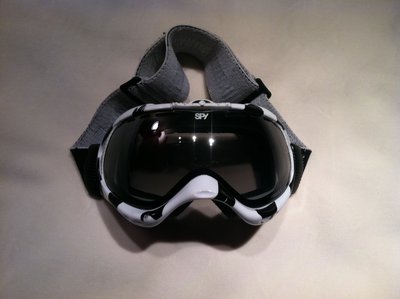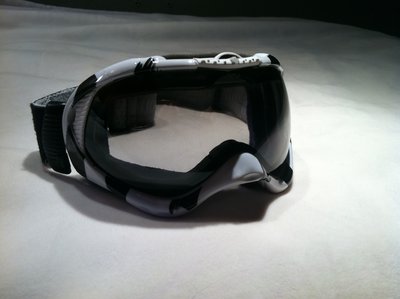 - Native Goggles - NEW - $45
These goggles will come to you straight up in the packaging. Won them at a rail jam, they've never been used. Awesome looking goggles. Come on, grab yourself something for a fraction of the cost at $45!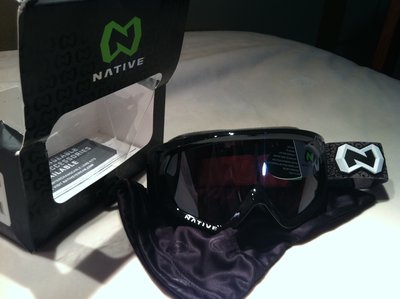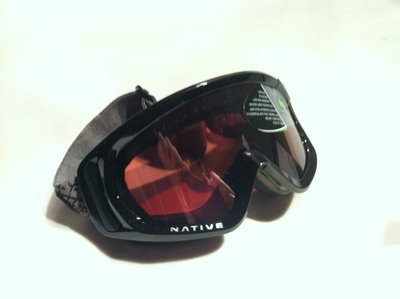 HEAD HELMET SIZE M/L - BRAND NEW - $30

This helmet is brand spanking new. Buy it up, get yourself something nice and new for just $25!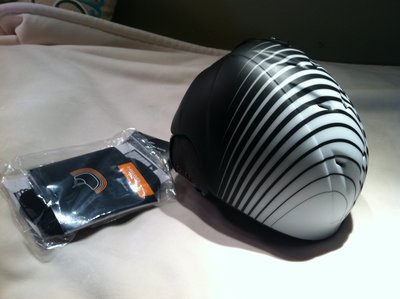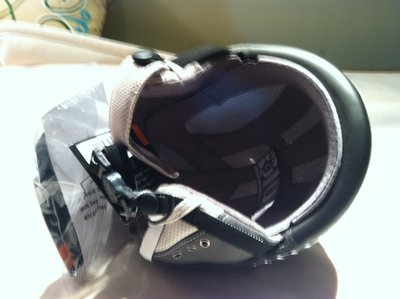 PANTS:

- LETHAL DESCENT REDUX BROWN AND WHITE SIZE XL - 6/10 - $40

Great pants, super comfy and huge. Goes well with lots of different outerwear. Its definately seen some use, and the bottoms of the legs are chewed up a bit and its missing a magnet on one of the zippers. Functionality is not effected and these are awesome pants to roll in. Grab em up!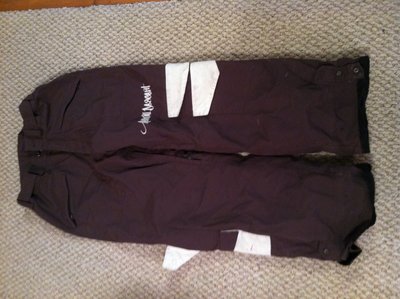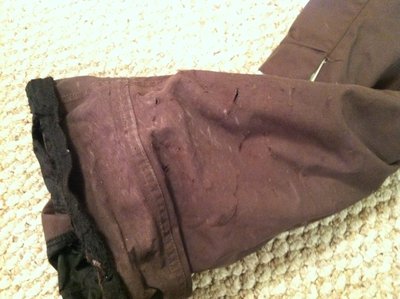 Bonfire pants Size SM - 6/10 - $20
These pants will work fine, though the crotch is ripped in them. The cost is mostly to offset shipping and buy me lunch. They are size SM classic fit, so these are good for someone who isn't too tall and doesn't want baggy pants.
Holden Beanie
-
$10
Its a cool beanie.

SNOWBOARDS
LIMITED EDITION PYRAMID ALE SNOWBOARD (K2 Park rocker board with Pyramid graphics)
NEW - $250

This thing is baller. I don't really need it, but its a sick sick board. I mean, how often do you come across a snowboard with Pyramid Ale graphics? Its super dope, and brand new, never touched snow at all. It would be a great board to ride or as a decoration. Either way I don't wanna let go of it for too little.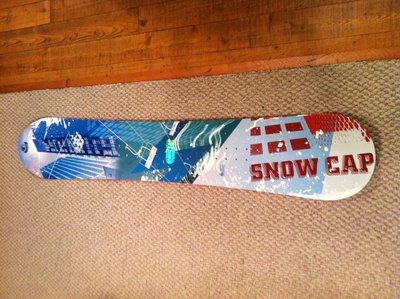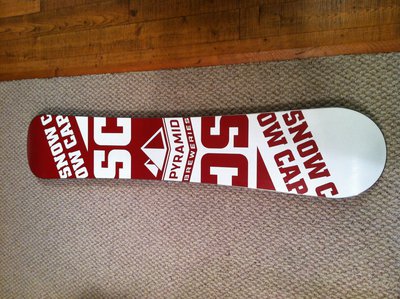 K2 Darkstar with Rome Shift bindings Size 155cm - 9/10 - $230

Barely used and in excellent condition. Awesome graphics and rides super nice. Size 155, great for park. Buy it up if you snowboard or even if you don't!
(PS, I'm a converted snowboarder, that's why I have this)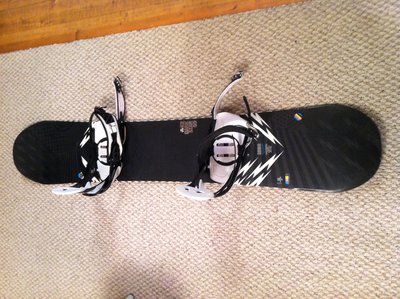 Thanks! Buy up! (and sorry if theres a couple of random repeat photos floating down here)