Whats up guys,
Selling a pair of Salomon Ghost 2009, size 27.5 / 315mm. Awesome all around freeride park boot, just a little too big for me.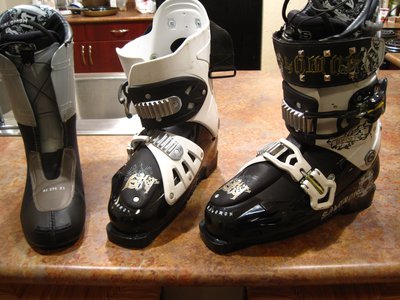 These have had a few seasons of skiing under their belt, but boot soles are still in great shape. Always wore cat tracks with them.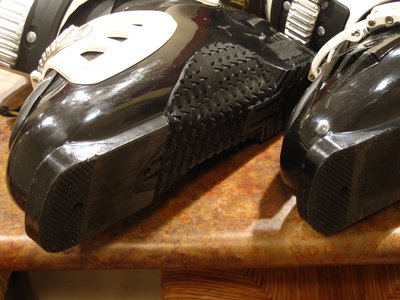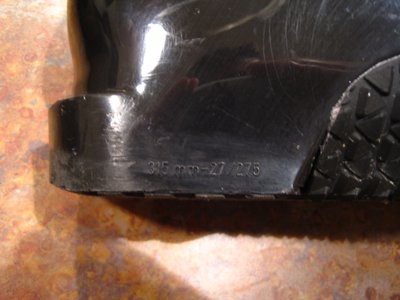 Some of the best liners on the market right now, and together would still be a lot cheaper than a new pair of boots.
Any payments will be through Paypal, and requested shipping will be added to the price. Will ship as soon as I receive payment.