Alright so I've posted an updated f/s thread as I've sold a lot of the previous items.

It's getting closer to ski season (Mammoth got two feet the other day!) and I want this stuff gone. Cutting prices down even more.

As always, PayPal please. I'm quick on the draw and ship within 1 day of receiving payment.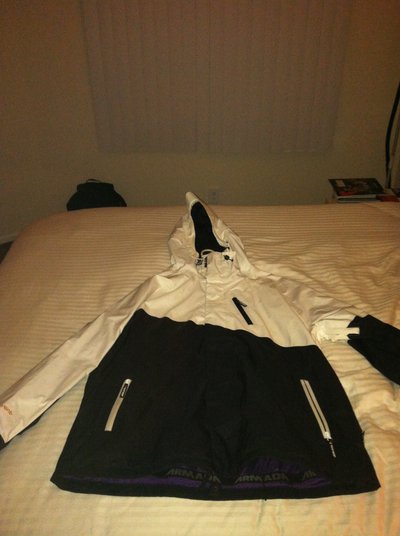 2009/10 Armada 3L Inverse Jacket - XXL - Black - Recco Equipped - worn twice, $70 - Zipper length is 34"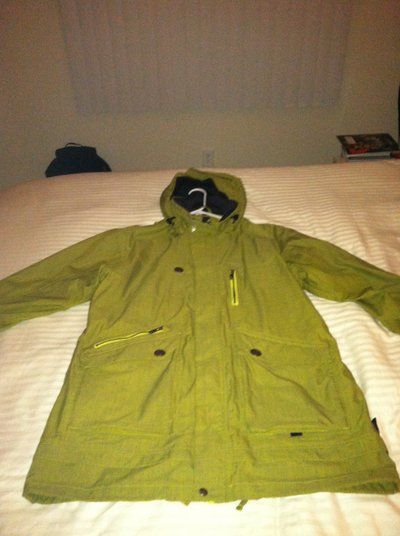 2010/11 Armada Range Jacket - L - Lime - Tall Fit - worn 1 season, $60 - Zipper length is 36.875"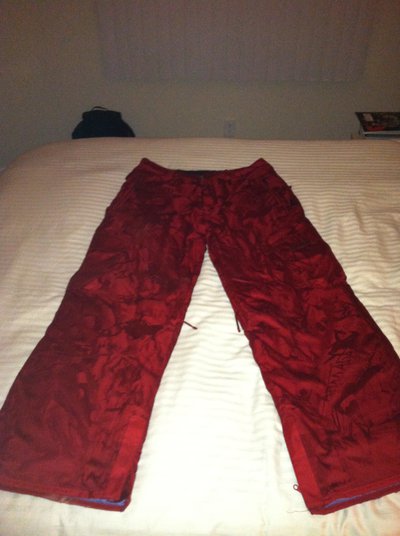 2010/11 Armada Subversion Insulated Pant - XL - Blood - worn twice, $50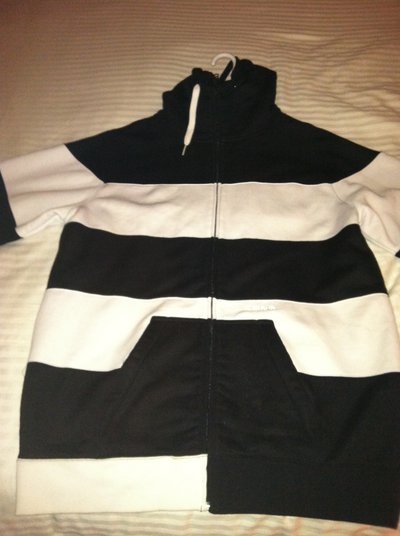 2011/12 Armada Layers Hoodie - Black - XXL - worn for a season, small stain on kangaroo pocket, $25