So I've subluxed and dislocated my right shoulder 4 times now, and it's loose to the point at which it pops out if i even try to catch myself with my right arm when i fall. So basically my options are to keep hurting it, get surgery, or buy a brace that will keep it from dislocating, and the brace definitely sounds best to me.
Have any of you had to buy a brace for this reason? If so, what kind should I buy and where can I find one.
+k to anyone who can help me out
Thanks NS!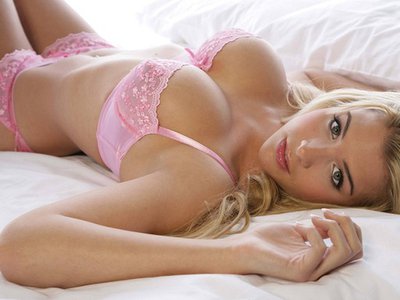 Oh, and here is a beautiful girl with perfect boobs.