NEED SOME QUICK CASH. made bad life decisions while i was drunk and spent wayyyy too much fuckin money. I need this stuff gone by TONIGHT. best offer will be taken....YOU PAY SHIPPING . if asking price is met ill throw in a bunch of extras. lets get this money in my paypal ASAP. Check my feedback. $$$$$$$$$$$$$$$$$$$$$$$$$$$$$$$$$$$$$$$$$$$$$$$$$$$$$$$$
1) GoPro 2 - used handful of times, comes with 16gig SD card and everything pictured +charger not pictured.
$200.00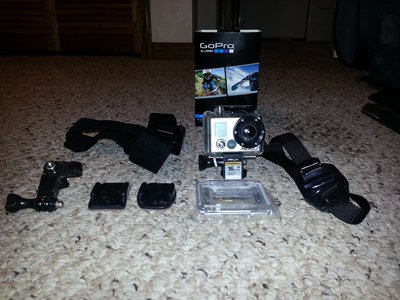 2) 60gig PS3 - hardly used. comes with all cords 2 controllers, chargers, mic, and metal gear solid 4.
$200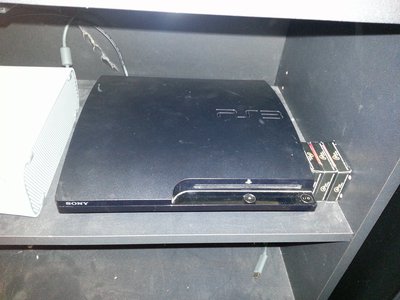 3) Sillouette SD DieCut machine. Make your own stickers! Works flawlessly. if asking price is met ill throw in a set of my weeding tools. comes with 12"x 24yards black + white vinyl
$215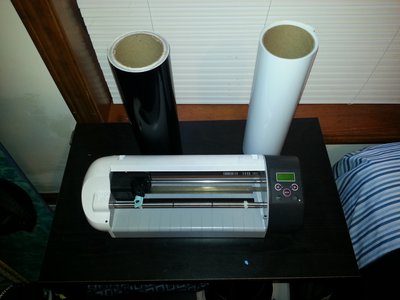 4) Also have an Asus G71 Gaming laptop that I will let go for
$400
and will include my steam account with a ton of games + wireless keyboard and mouse. Can run most games normal-high settings and runs editing programs and what not flawlessly. Do not have a picture right now, but if interest shows I will provide them.
Here are the Specs. http://www.cnet.com/laptops/asus-g71gx-rx05/4507-3121_7-33695862.html


$525.00 takes it all.
(not including laptop)