Selling a couple jackets and some trew bibs. All of the items go to the highest reasonable offer. The person wearing the gear is 5' 11" and 180 lbs.
First up is a Burton Dryride shell. Size XL with a Zipper length of 37". Gonna give the condition a 9/10 only because it is used. The jacket overall has no rail stains, cuts or scuffs. Probably my favorite park jacket but I need the money. Jacket goes to highest reasonable offer.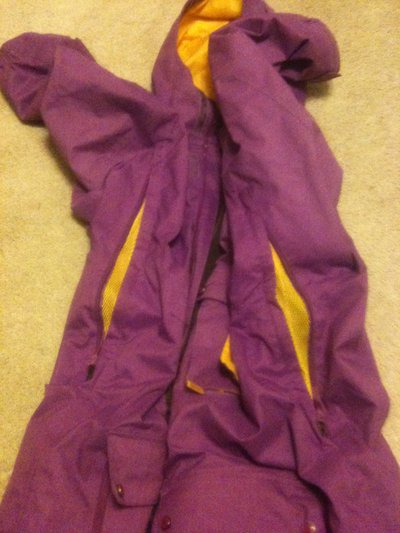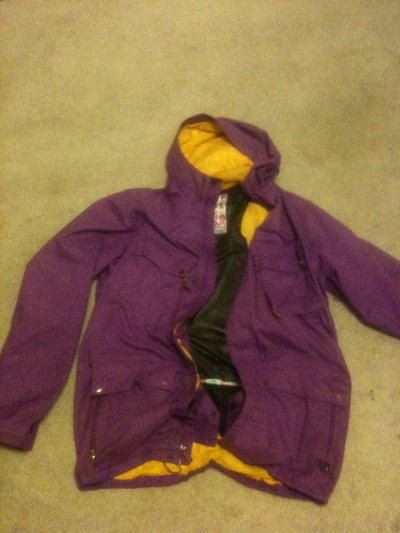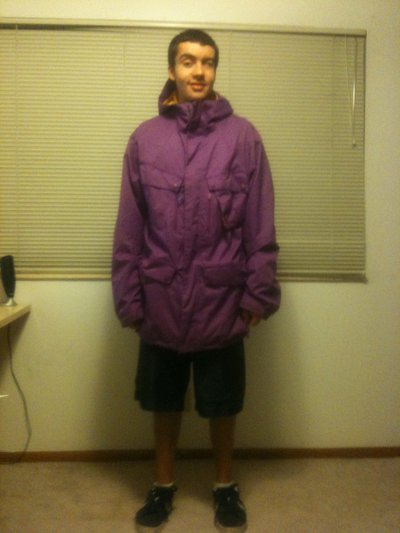 Next is an Oakley 3L jacket. Size XXL with a zipper length of 37". Condition is probably a 7 of 10 because of the fixed rip in the front pocket. Overall, this is one of the warmest jackets I have skied in. Wore just a thermal shirt under it during 10 degree pow days and was never cold. It also has a really good vent system under the arms, better than any jacket I've used. There is a rip that has been repaired in the front pocket. The picture should show the rip. Again, Jacket goes to highest offer.
Finally, Trewth bibs in size XL. These are some really good pants, never let water through. Condition is probably 9/10 because of minor rips in the cuff. Goes to highest offer.
Some older spy goggles. Offer up