Okay guys, what's up. Got some stuff to sell here. I'm legit. Check my feedback. ALL PRICES INCLUDE SHIPPING.
PM me with offers
bumps=plus k
All prices are obo but please no lowballs.
better pictures in my profile.
Ok first up is a SIZE LARGE saga tux jacket one of the velcro pieces is kinda falling off but still works and could easily be fixed also one of the cinche pieces broke so I tied it and it works fine. The front is a bit dirty but could be washed out. Jacket is probably 7/10 condition. Dont really know what these go for so asking $110 but all prices obo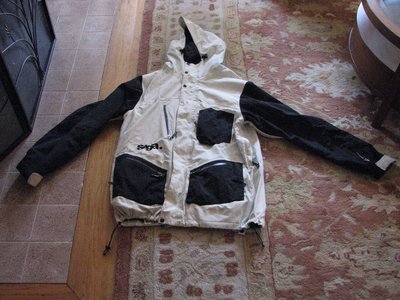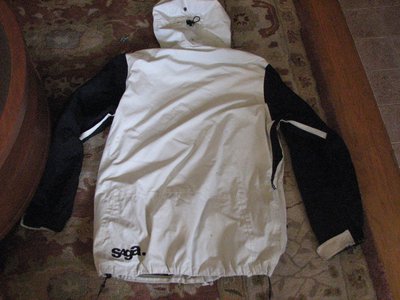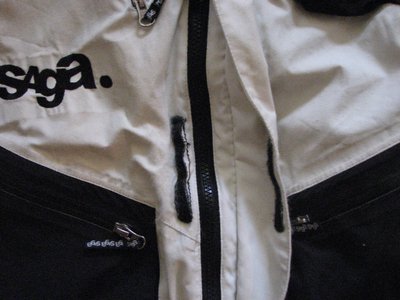 Next we have a 4bi9 x saga hoodie SIZE XL the metal eyelets have fallen off but other than that its in pretty good condition. $30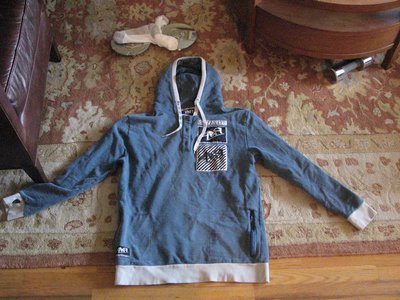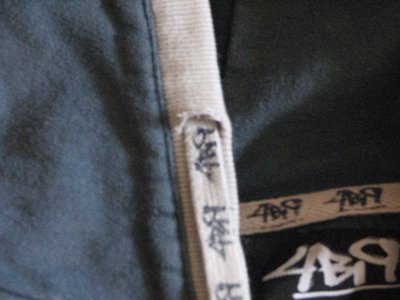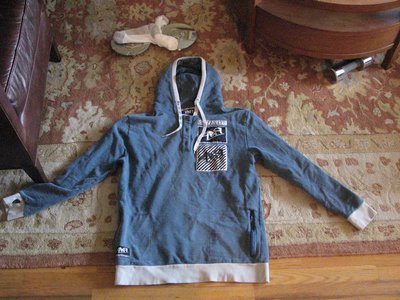 Up next is a pair of spy trevor goggles brand new with tags these retail for $55 so im asking $40 but again prices are obo.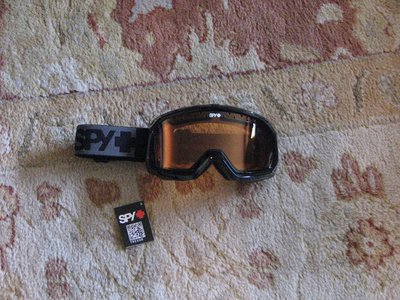 Ok so thats my sale happy buying here is some music