Selling size 29 Fulltilt Konflicts. Missing 1 buckle and there is one that gets stuck sometimes.
Soles and heels are pretty worn. Asking 30$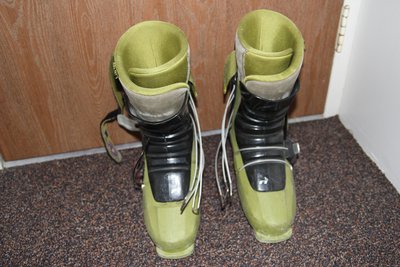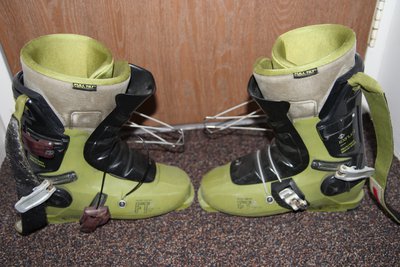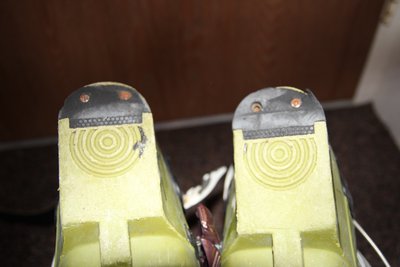 Next up is a pair of 179 K2 domains with FKS 140s mounted for a 28.5 fulltilt at center.
These guys are looking pretty rough. They've got major edge/base damage on the tip and same ski has added rocker in the tip, could be broken core but doesn't affect performance. Also Approx 4 edge cracks undefoot per ski which is pretty usual for any rail ski.
Bindings are scratched but everything is in working order. I'd rather sell as a package but I'll split em for a good price. Asking 200$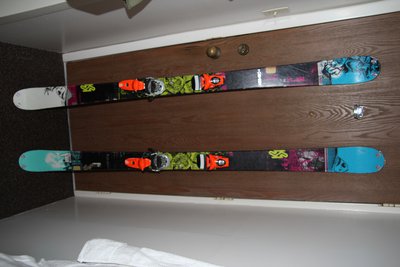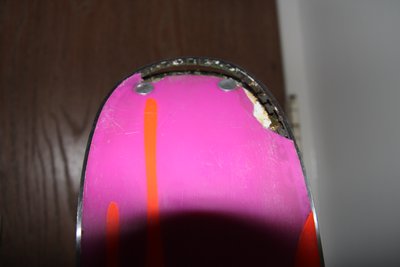 Just post in here or Pm me if interested. I live in Burnaby and drive to Whistler regularly. Open to trades for new-ish park skis, skins, all metal FKS/pivots and goggles.
Click for better qual. on those photos.
Thanks.